university of BRighton, 27TH JUNE 2016
The 2016 Annual General Meeting of the Design Research Society took place shortly before the 50th Anniversary Celebration. Reports were given by Council Officers with the Honourable Secretary reporting the results of the 2016 Council Elections. Following the AGM a short meeting of Council took place where the members nominated the new Council Officers. A number of positions on the Council changed, notably the new Chair for the DRS: Tracy Bhamra, Pro-Vice Chancellor for Research and Enterprise at Loughborough University.
See the Minutes of the Council Meeting detailing the composition of the DRS Council for 2016-2017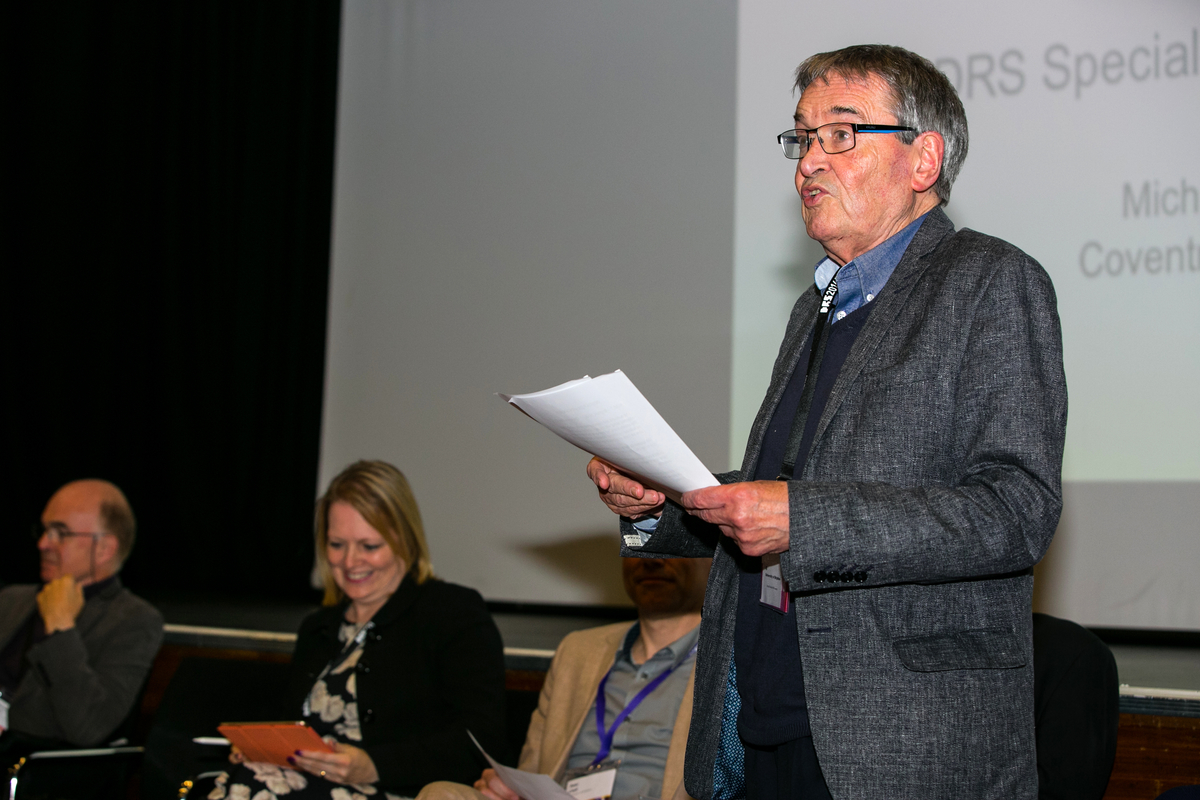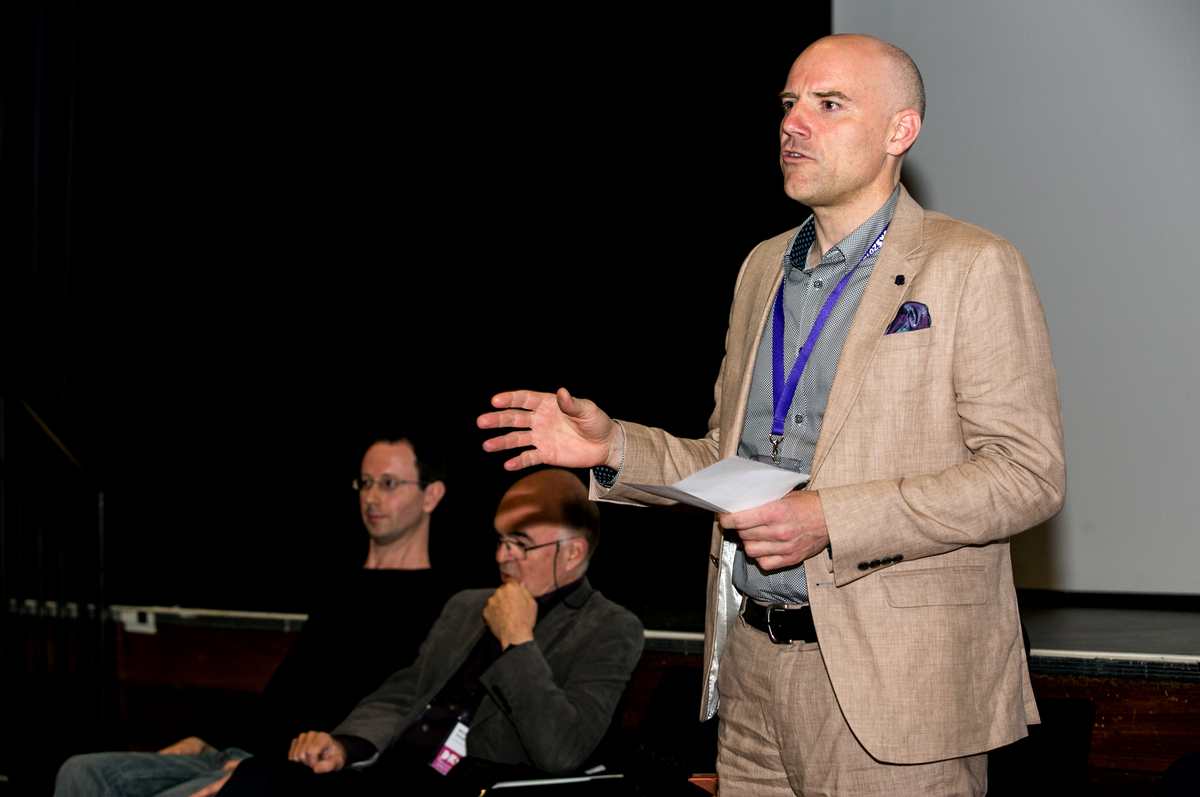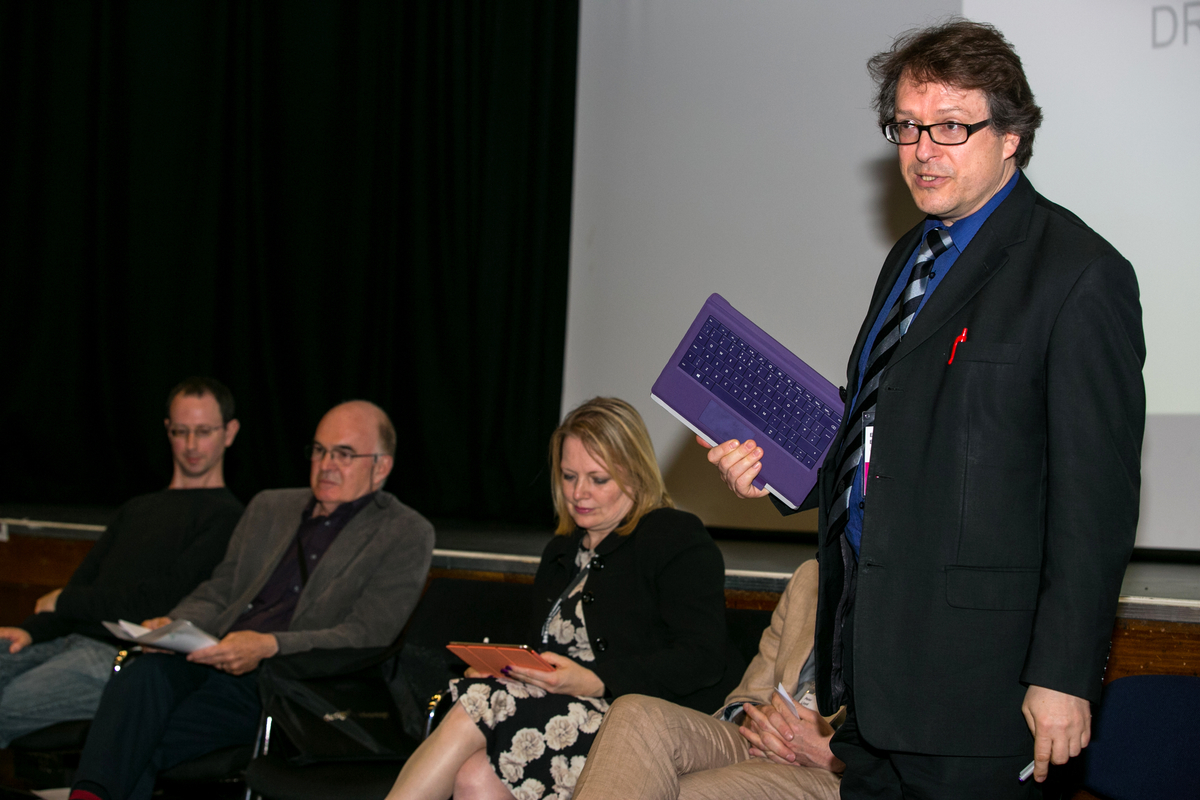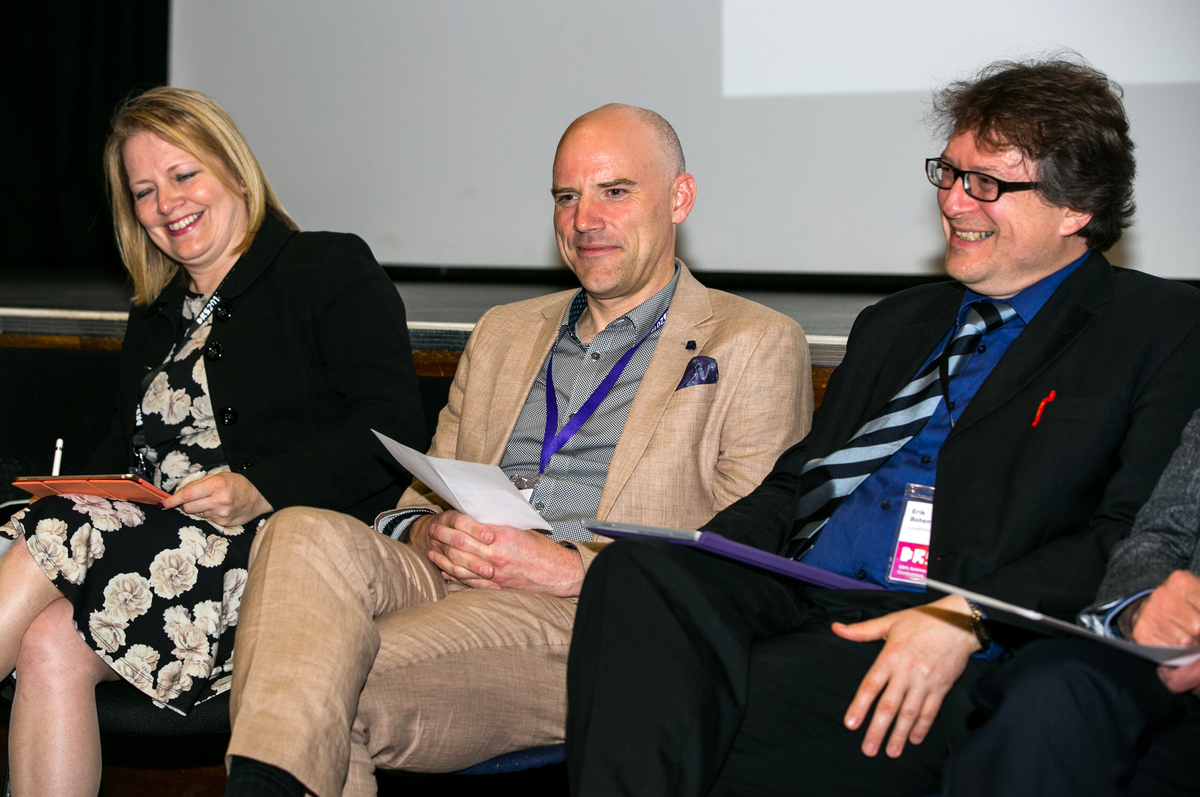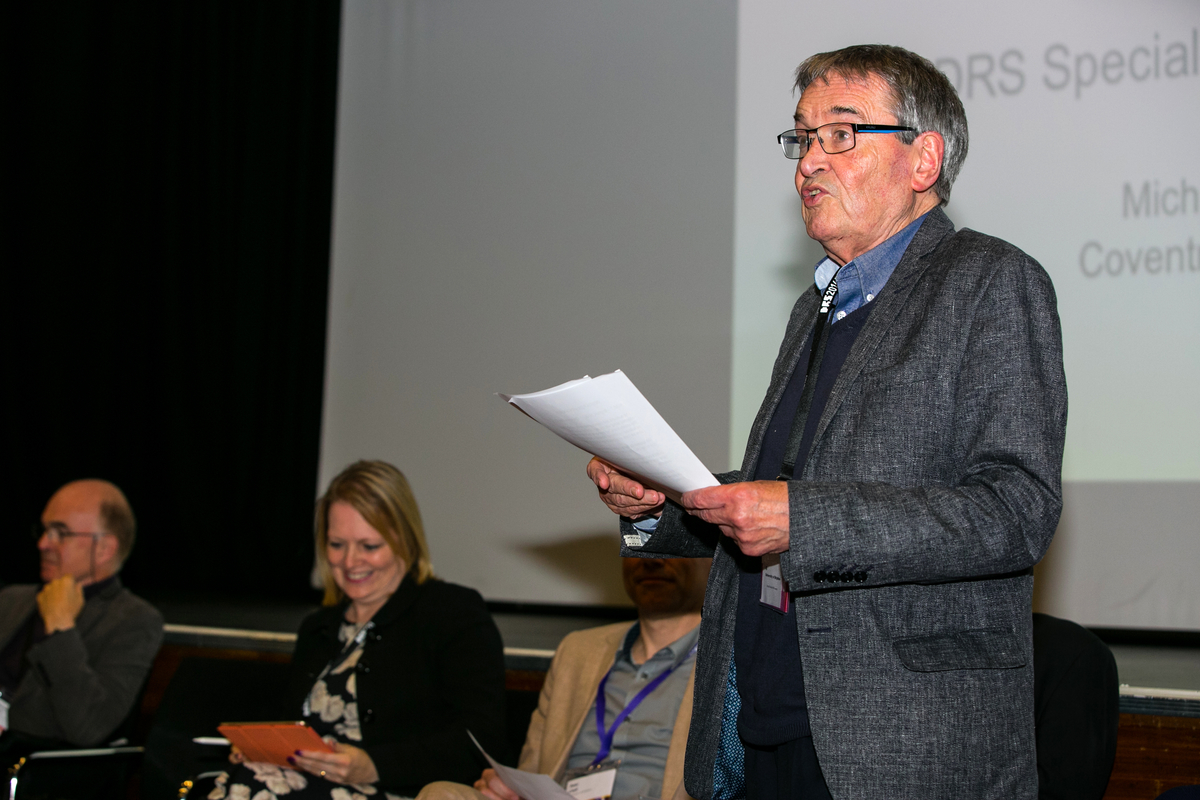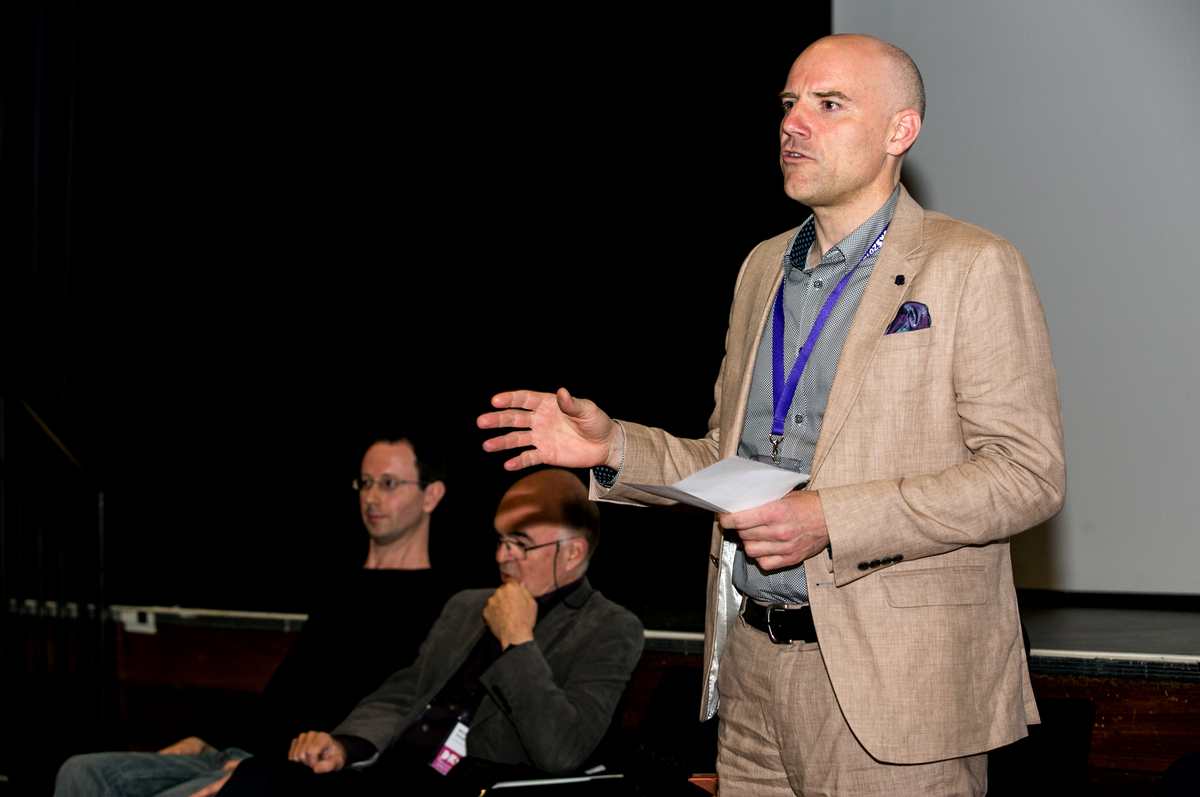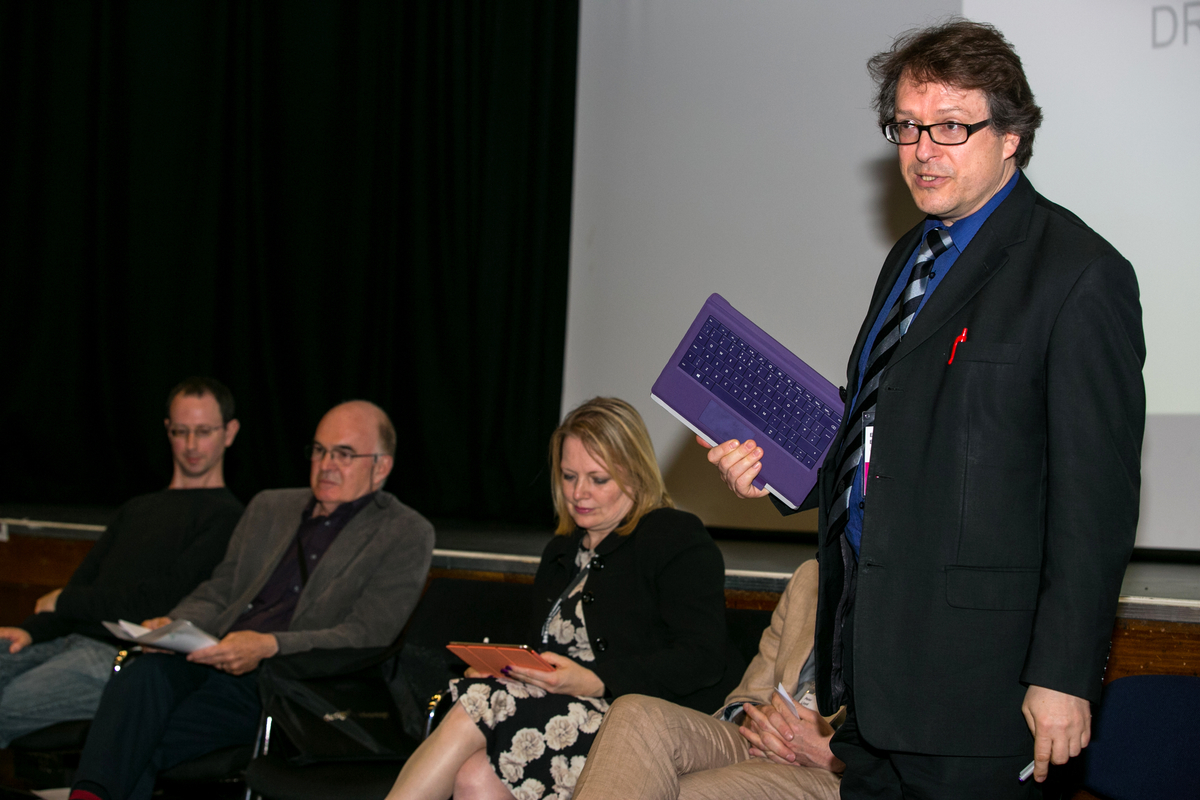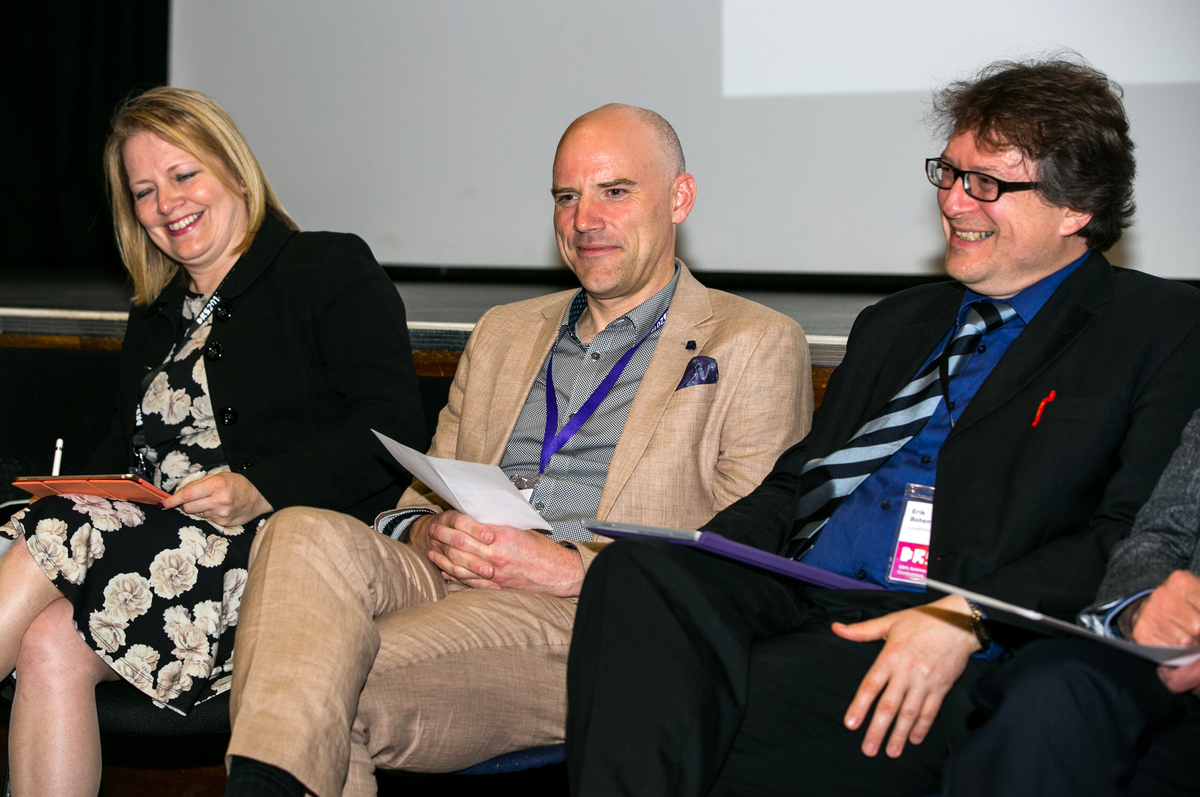 Any of the above photos are free to use with credit to DRS2016 and Pete Jones Photography. Participants wishing to get high resolution copies of any of the photos in this gallery or would like their names added in tags or titles should contact us at admin@drs2016.org.