university of BRighton, 27TH JUNE 2016
The 50th anniversary of the Design Research Society was celebrated with a series of talks (which you can listen to below) reflecting on the history of the society. Following the talks there was a drinks and canapé reception and an opportunity to see the archival exhibition curated in the nearby gallery.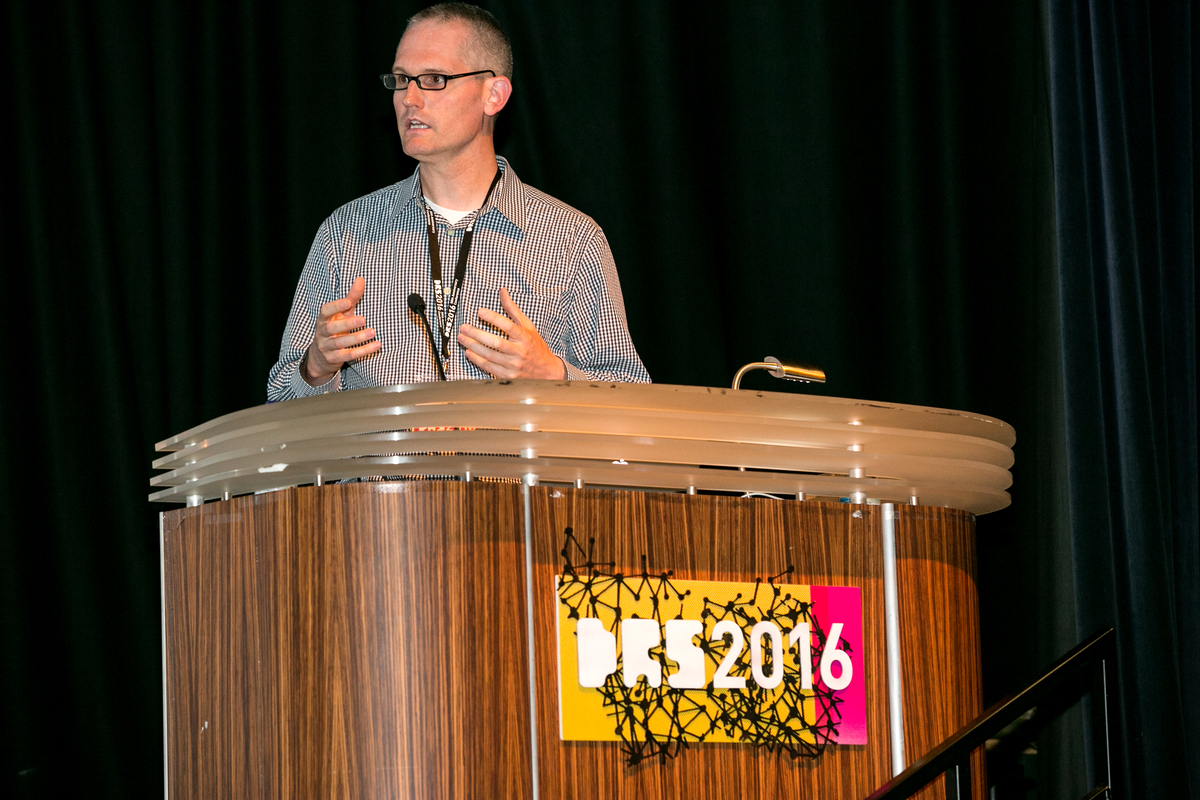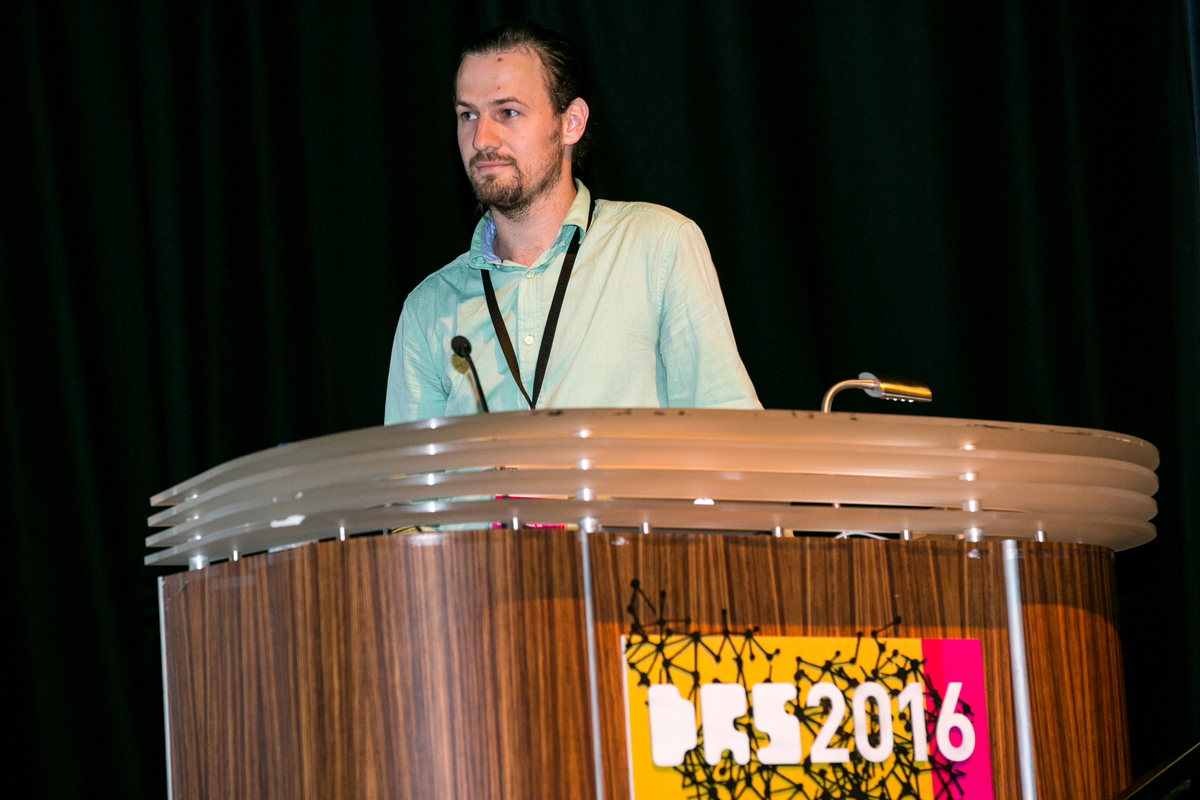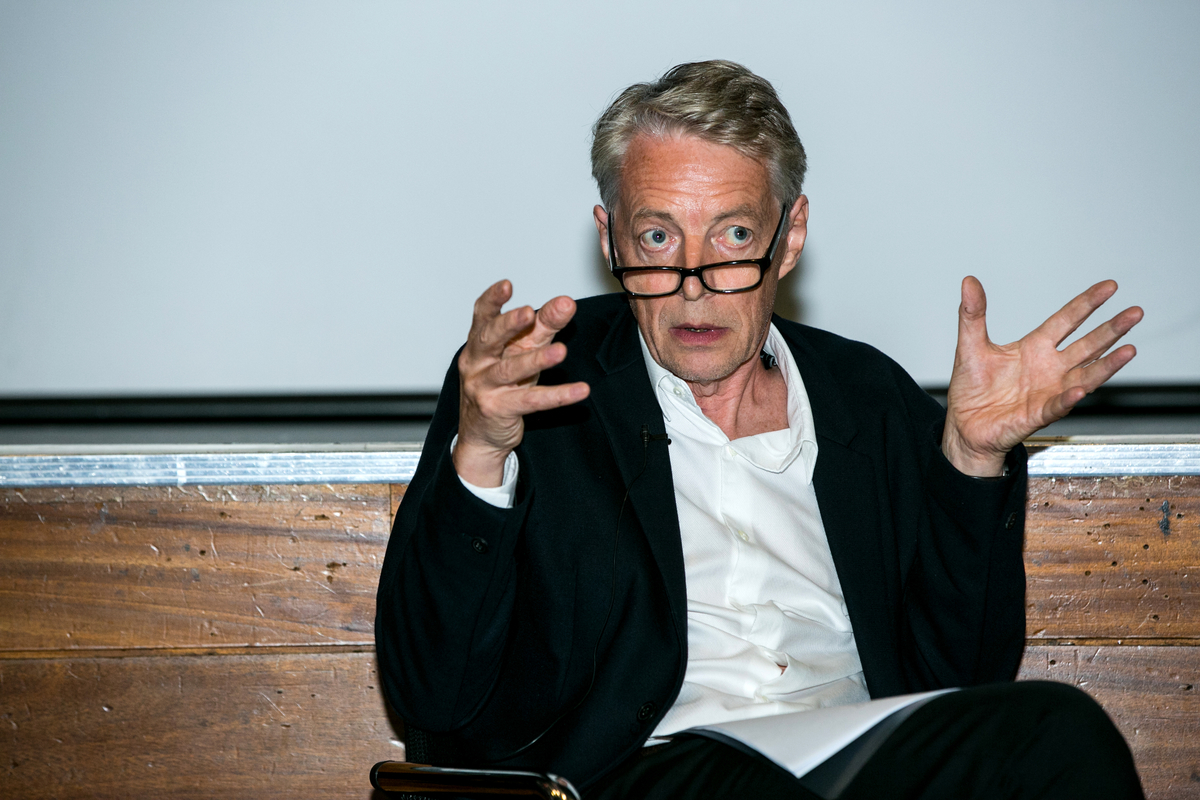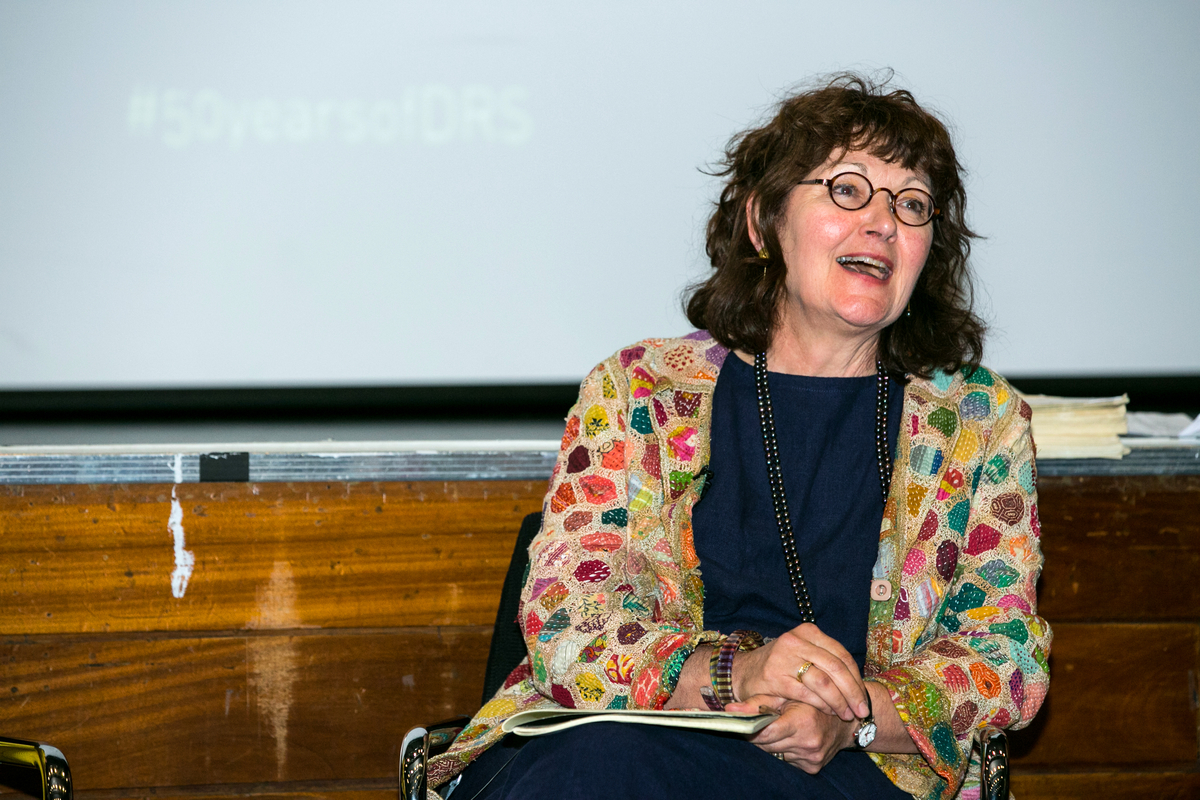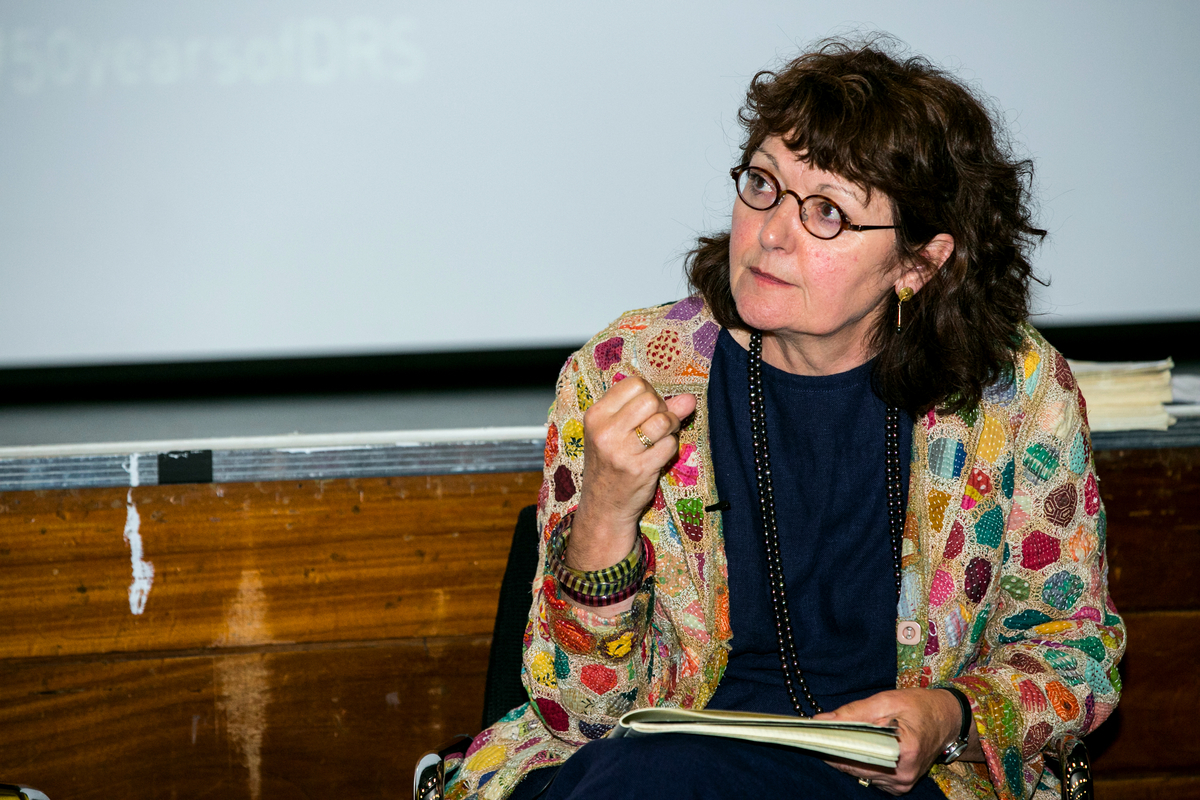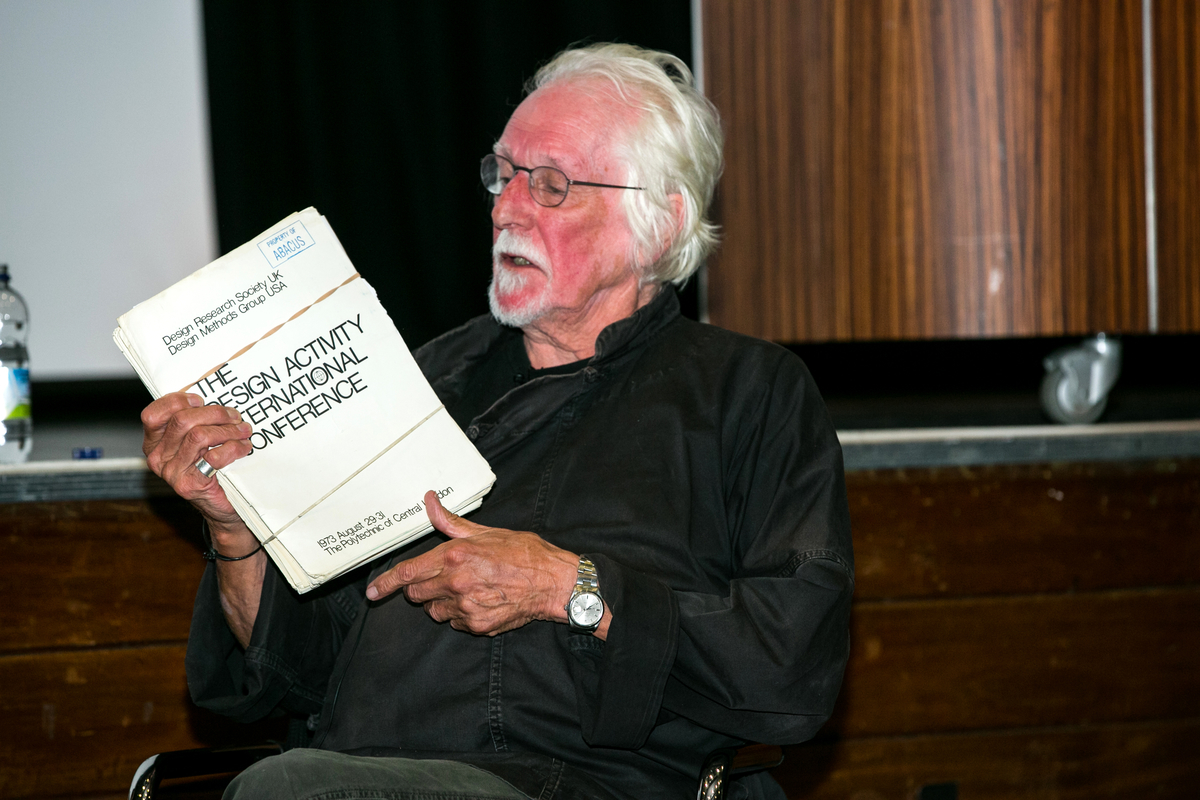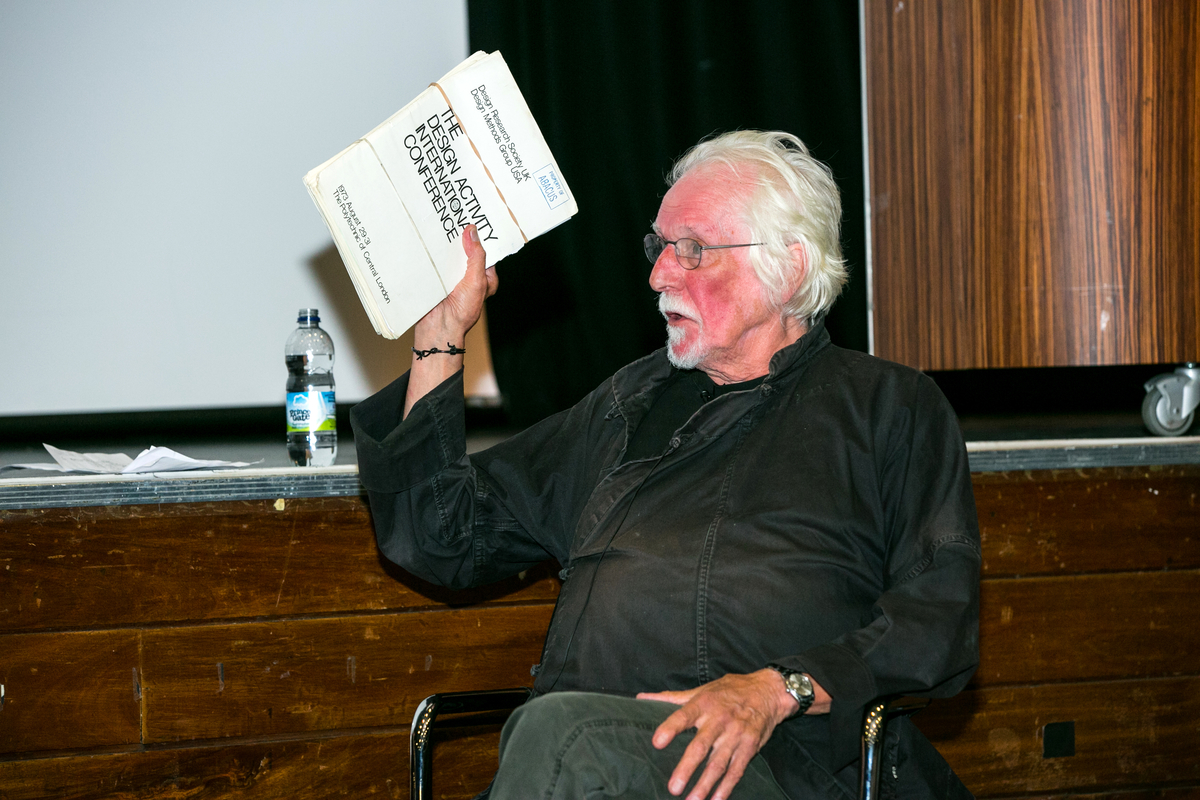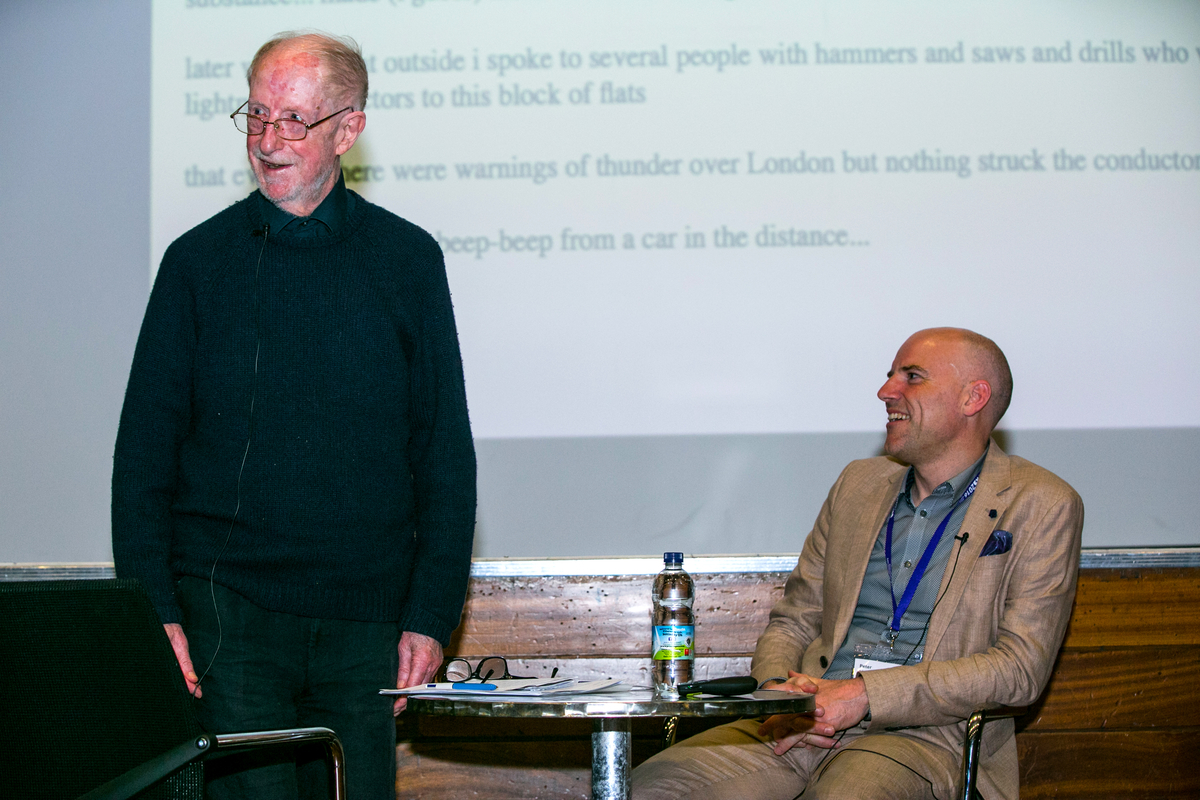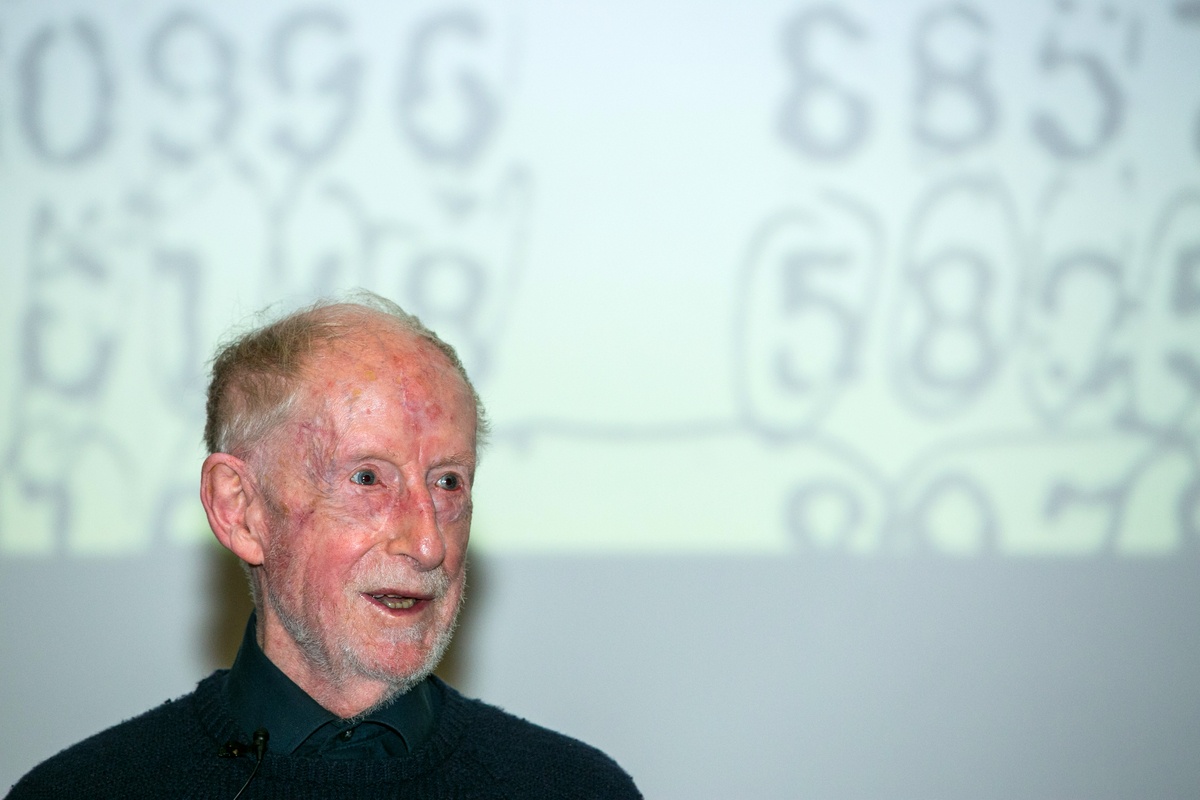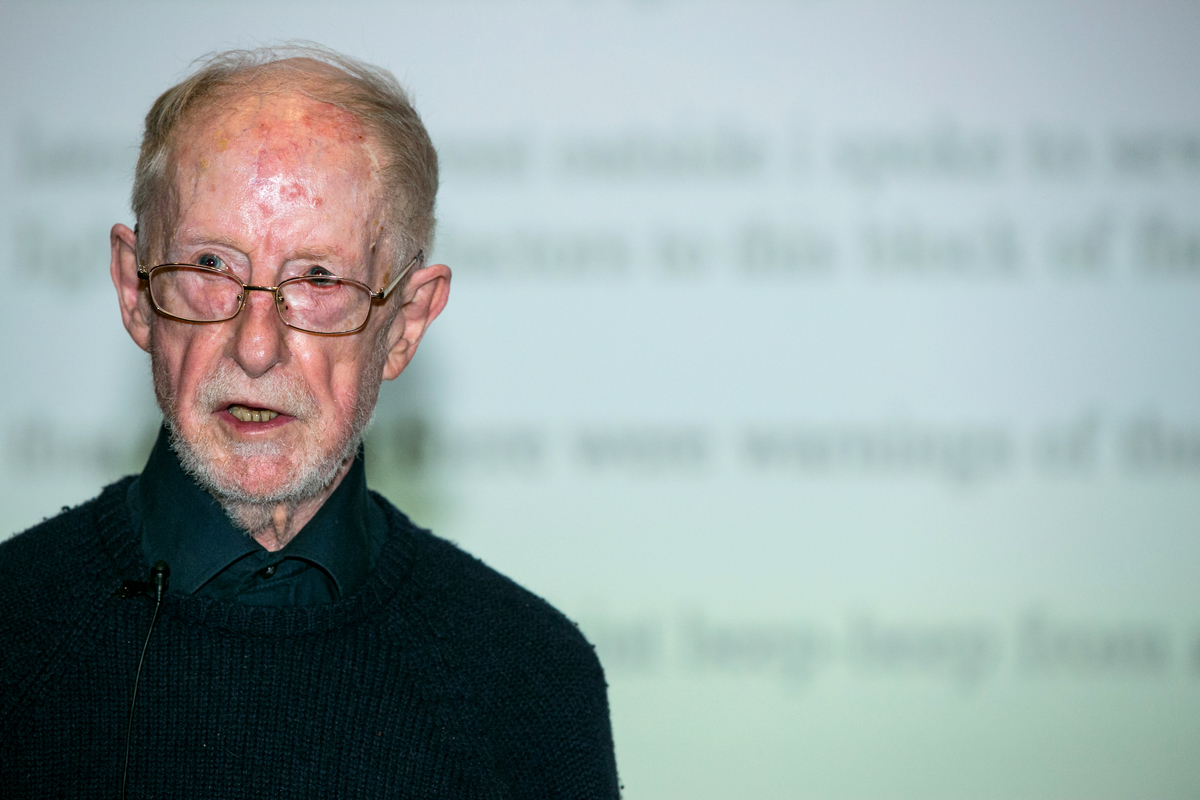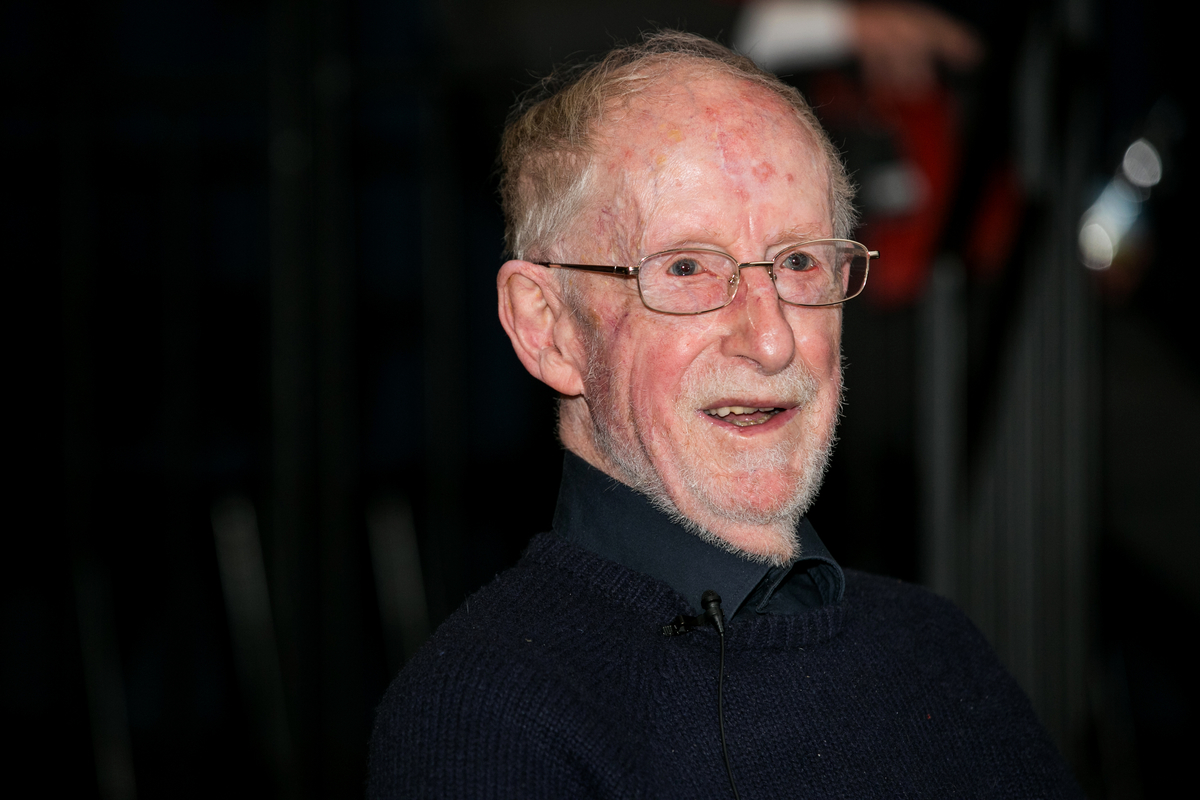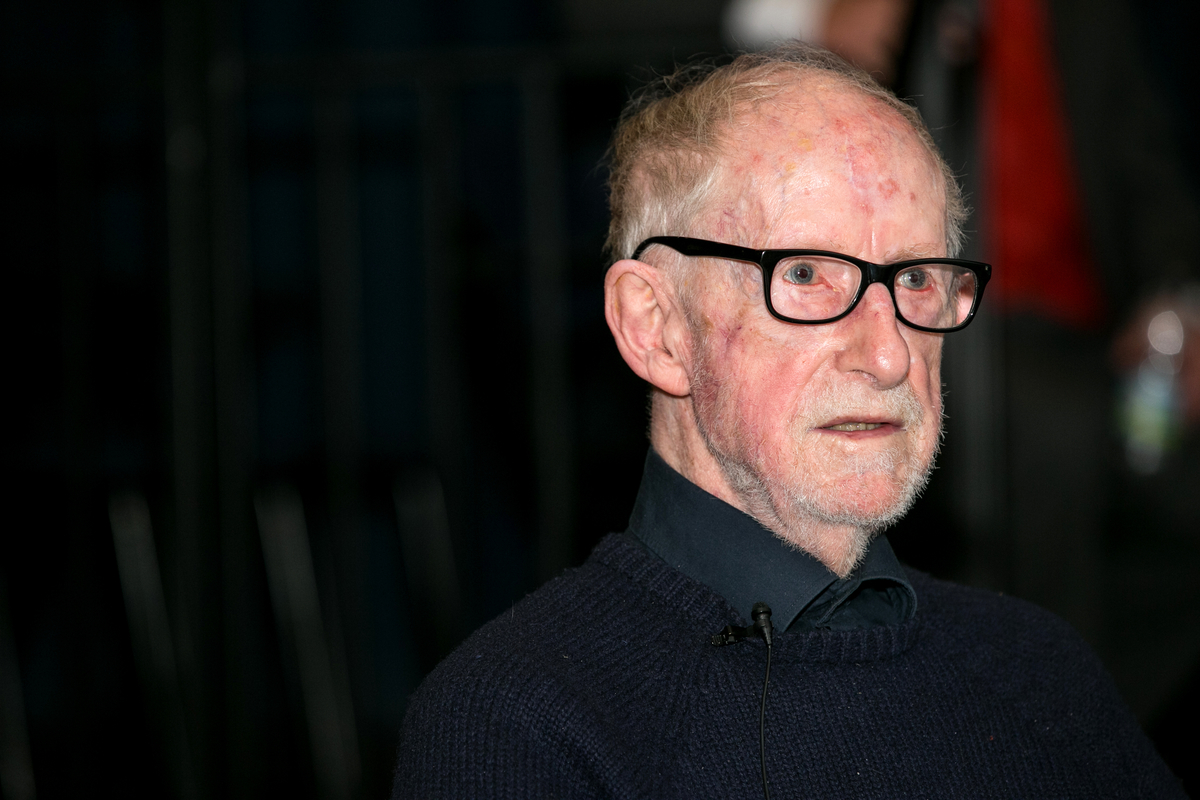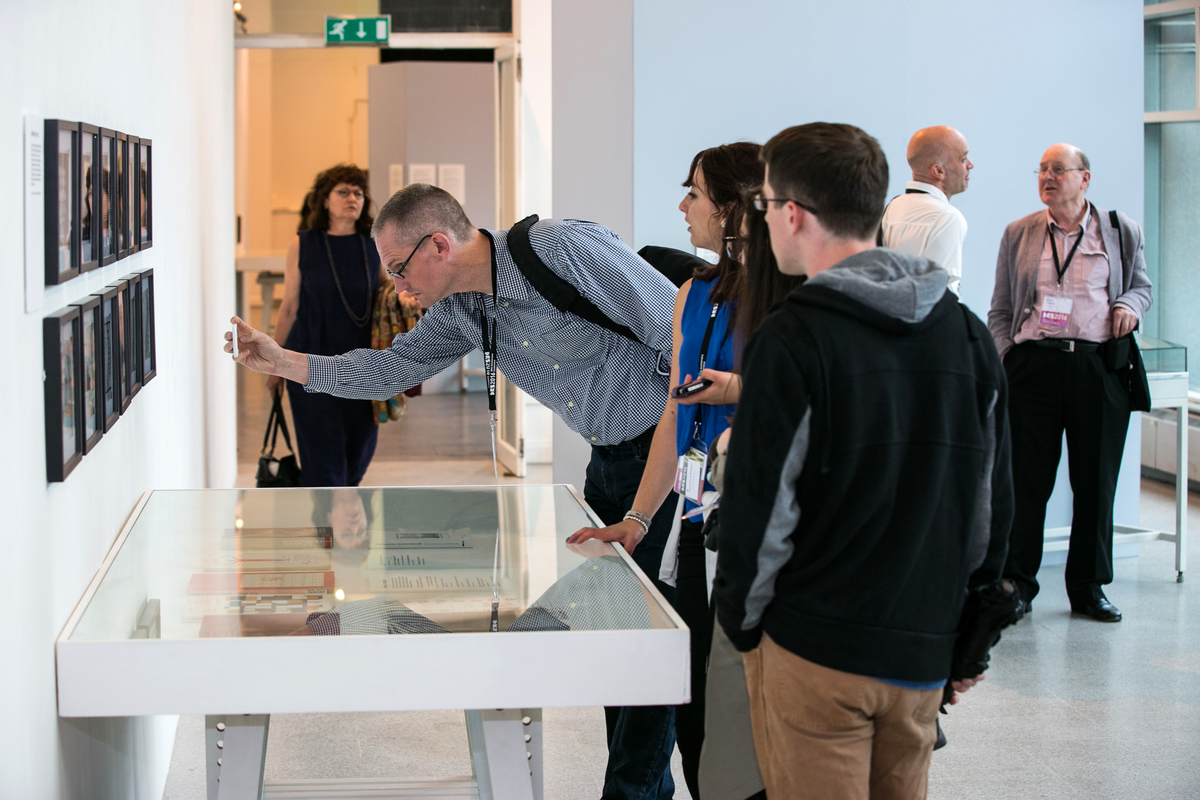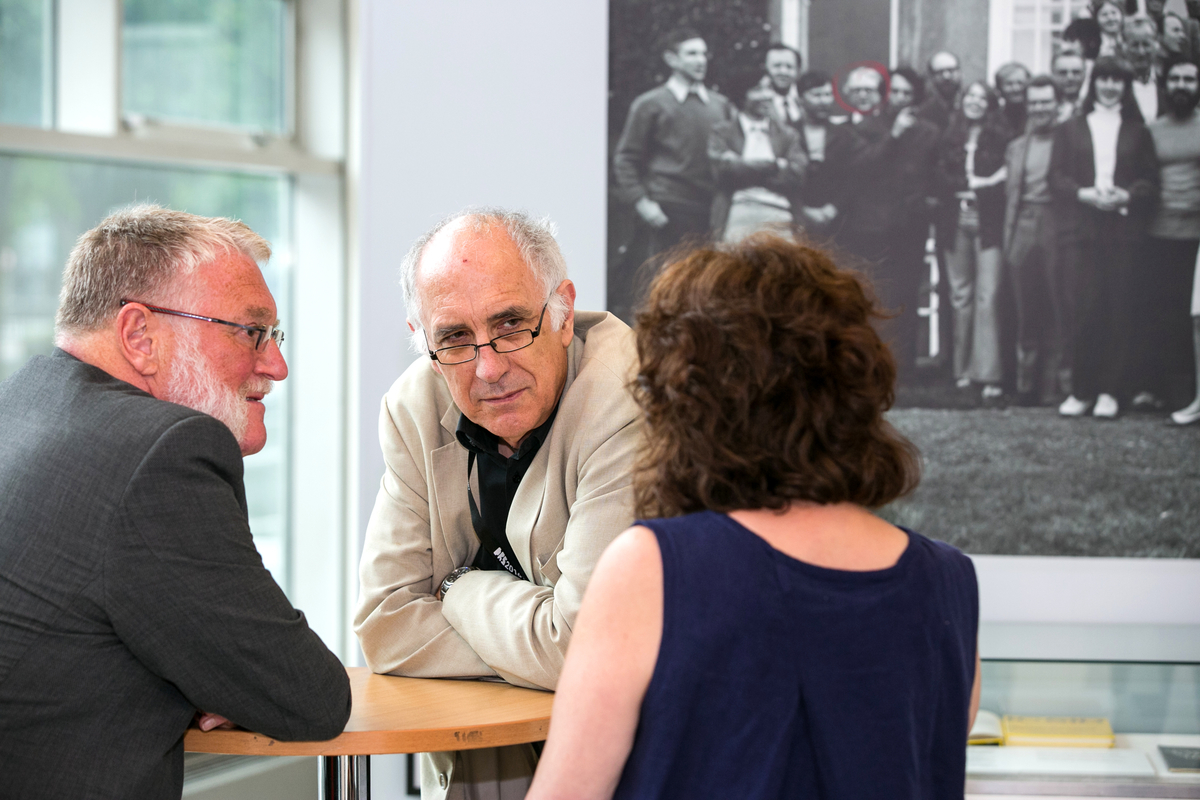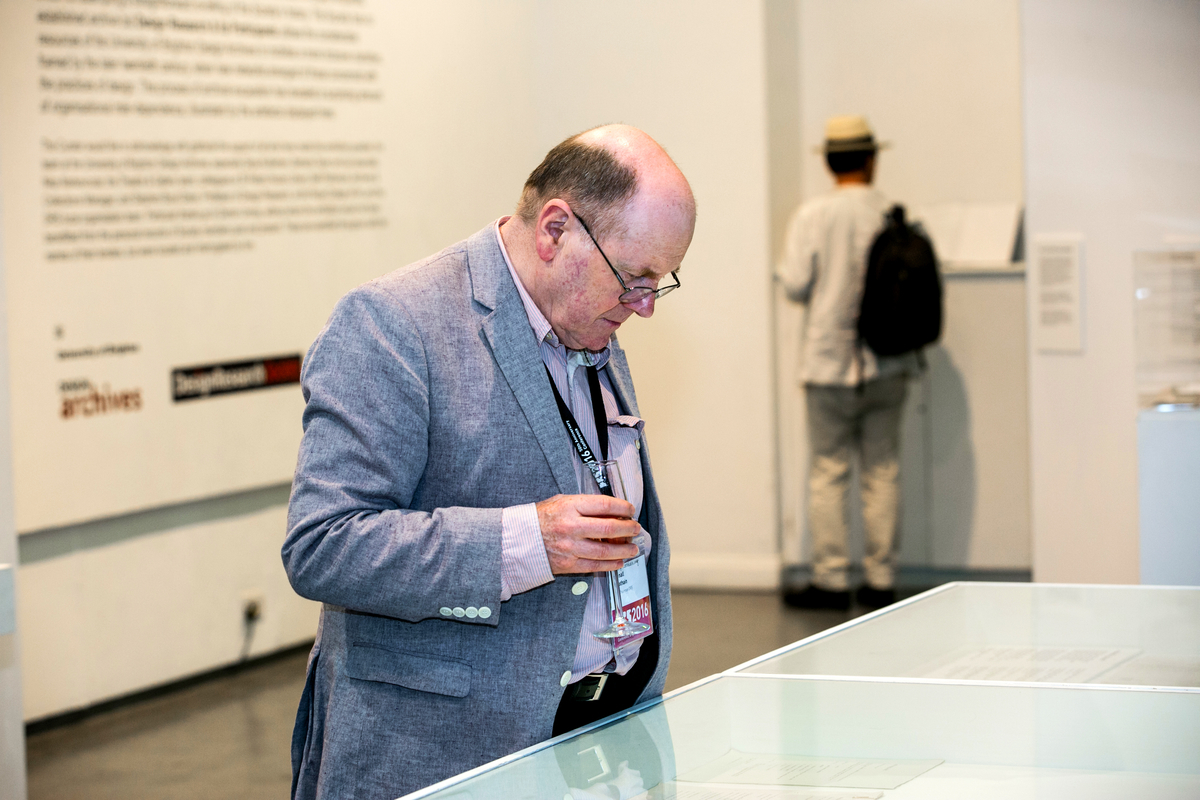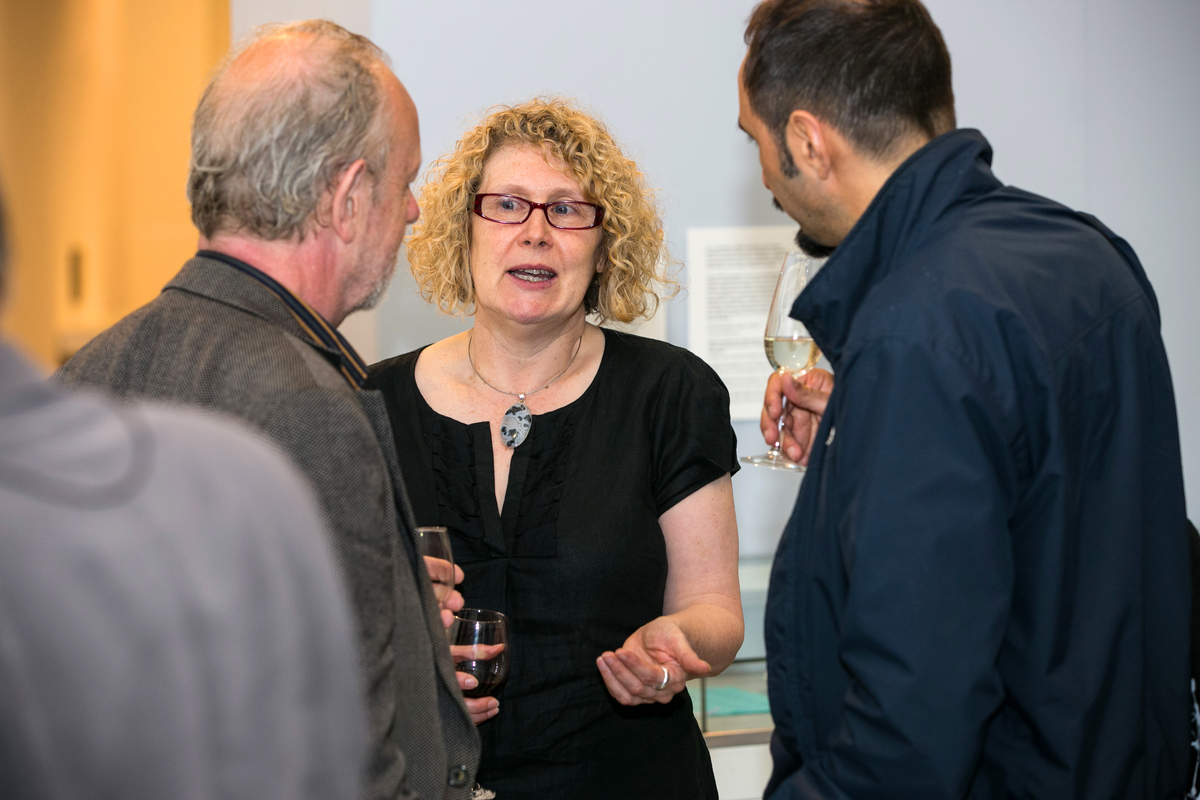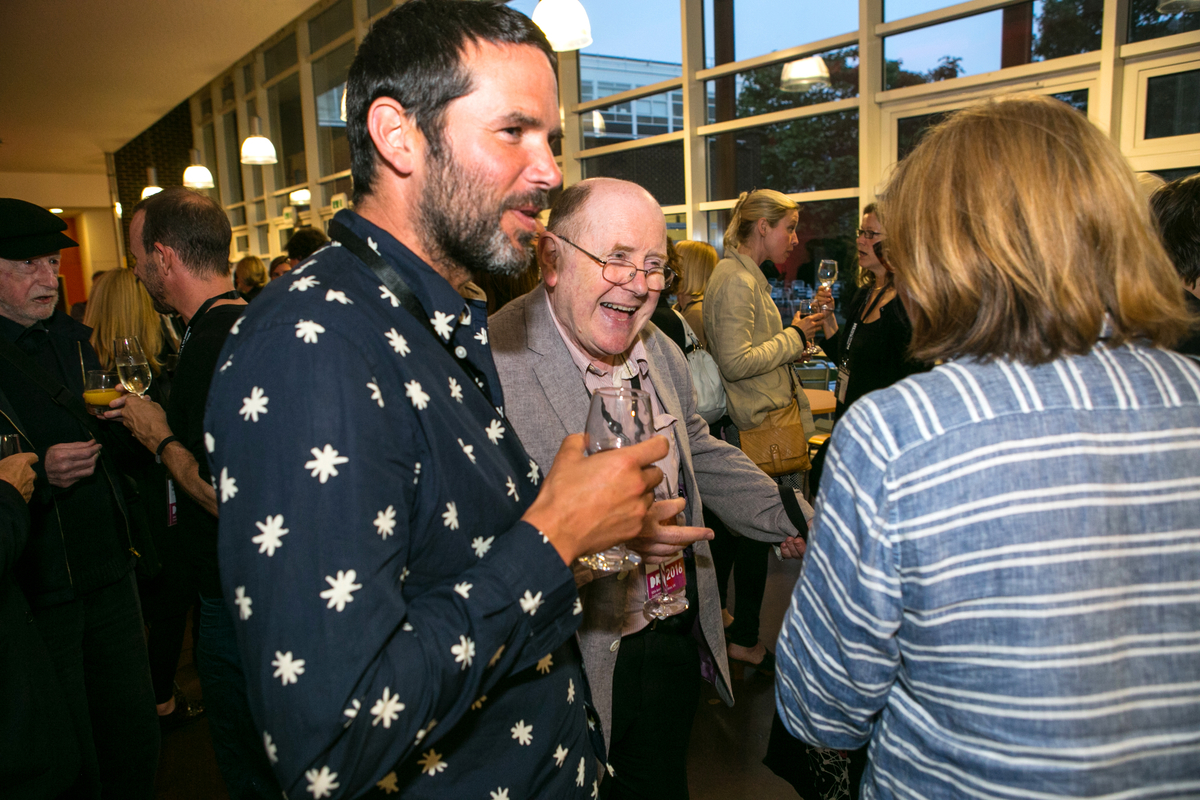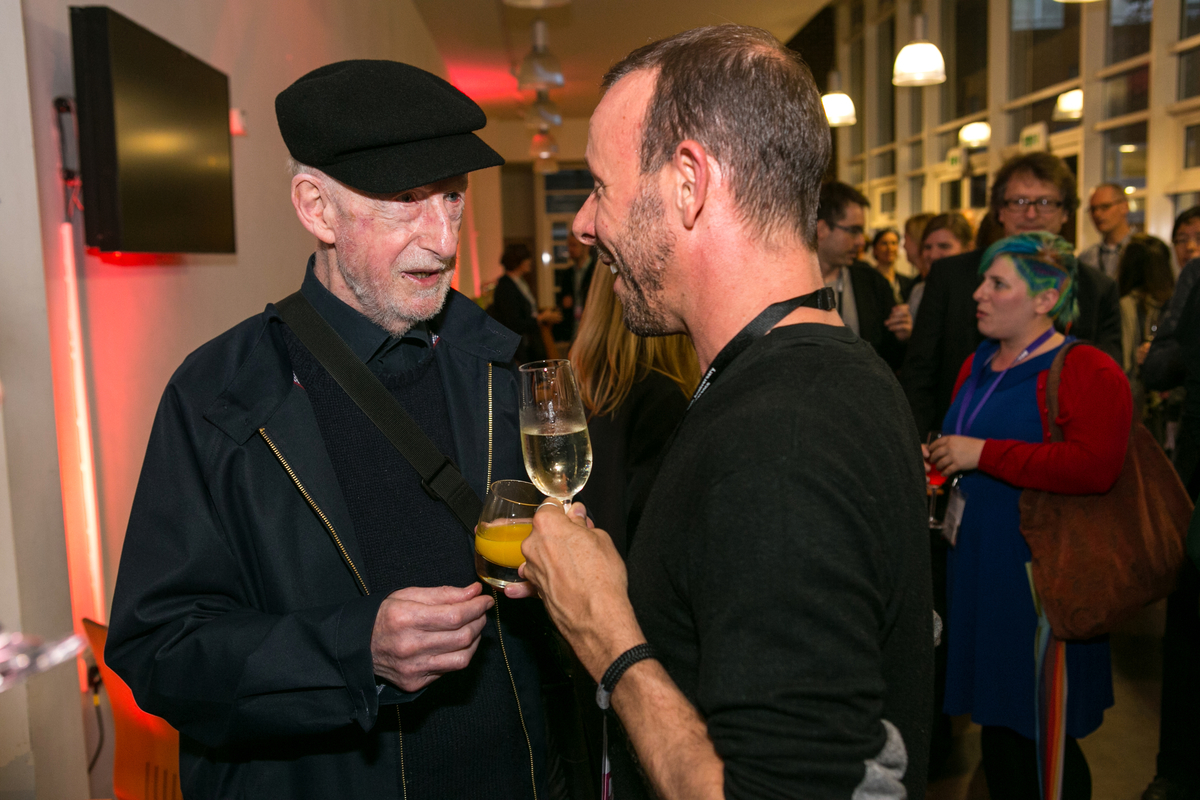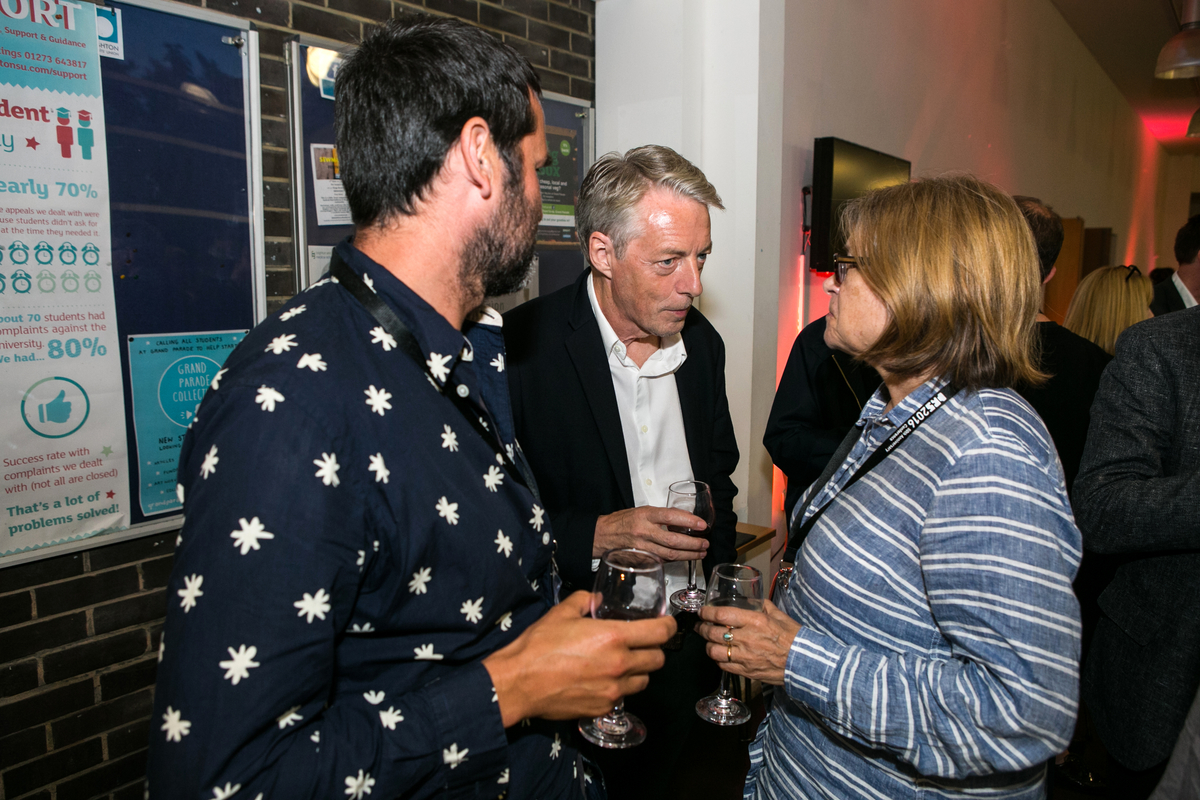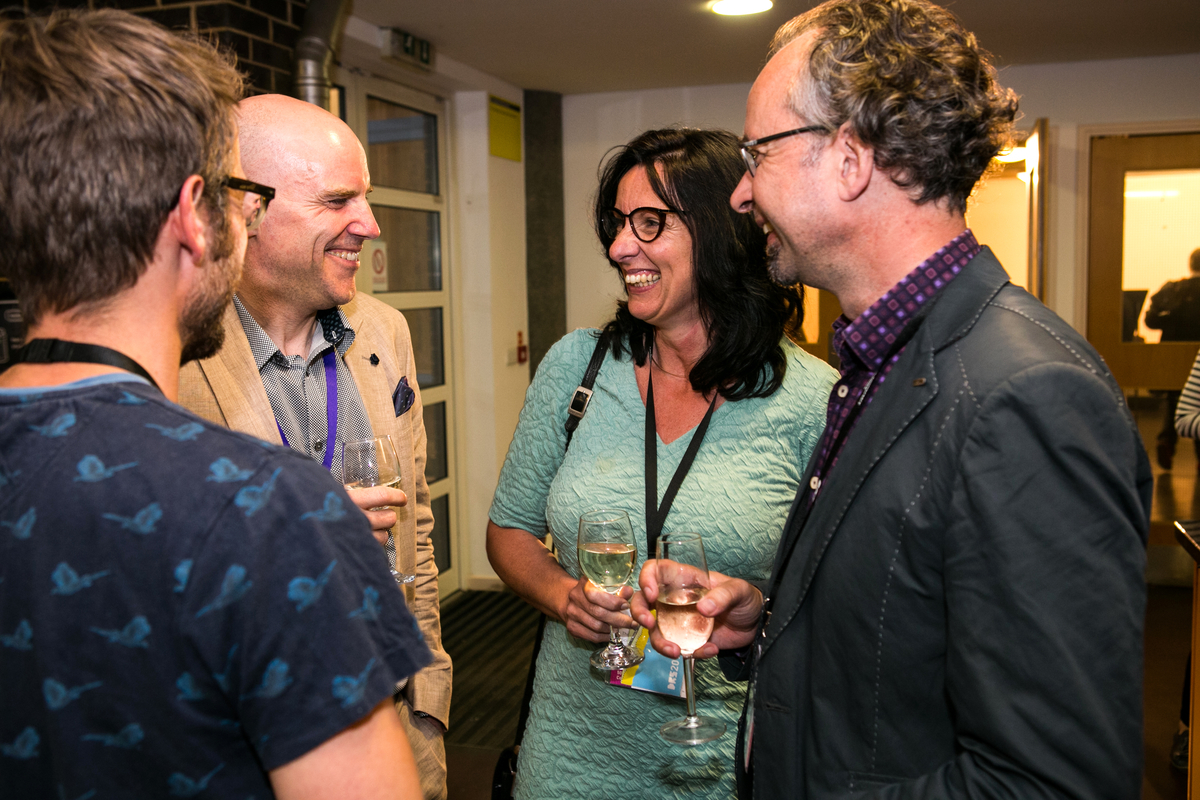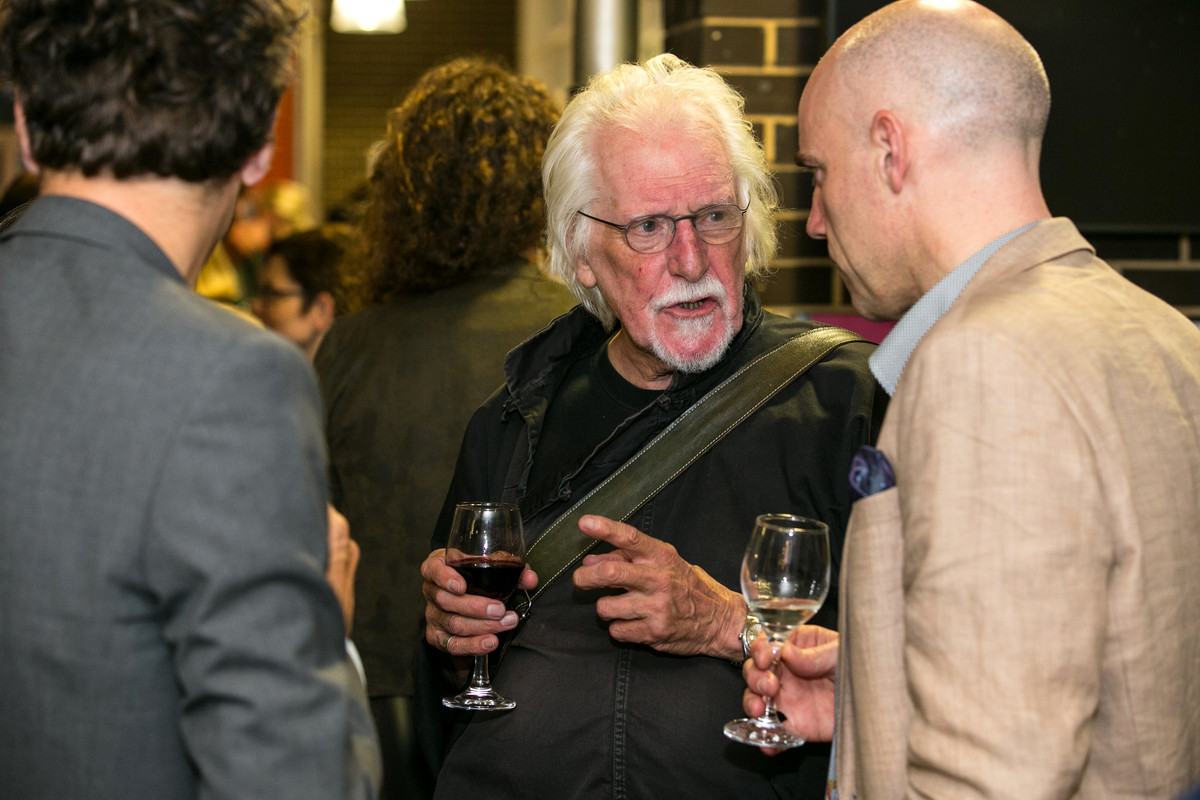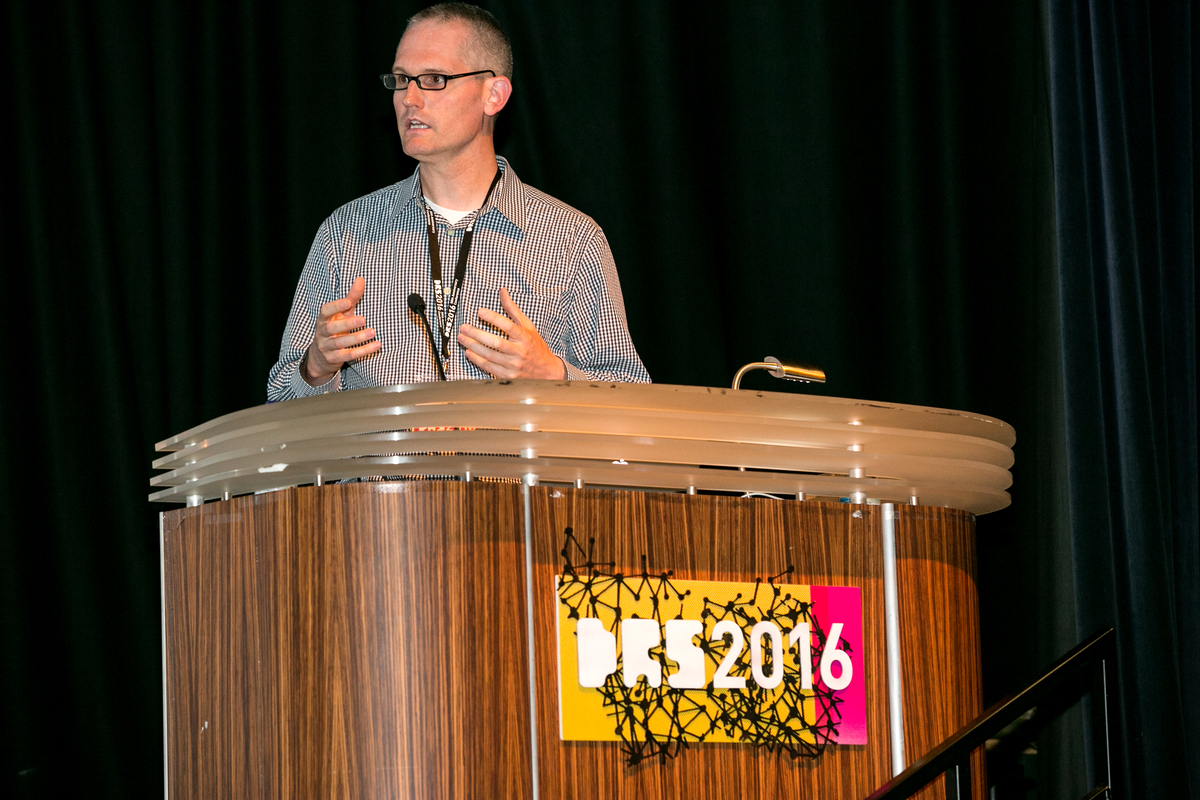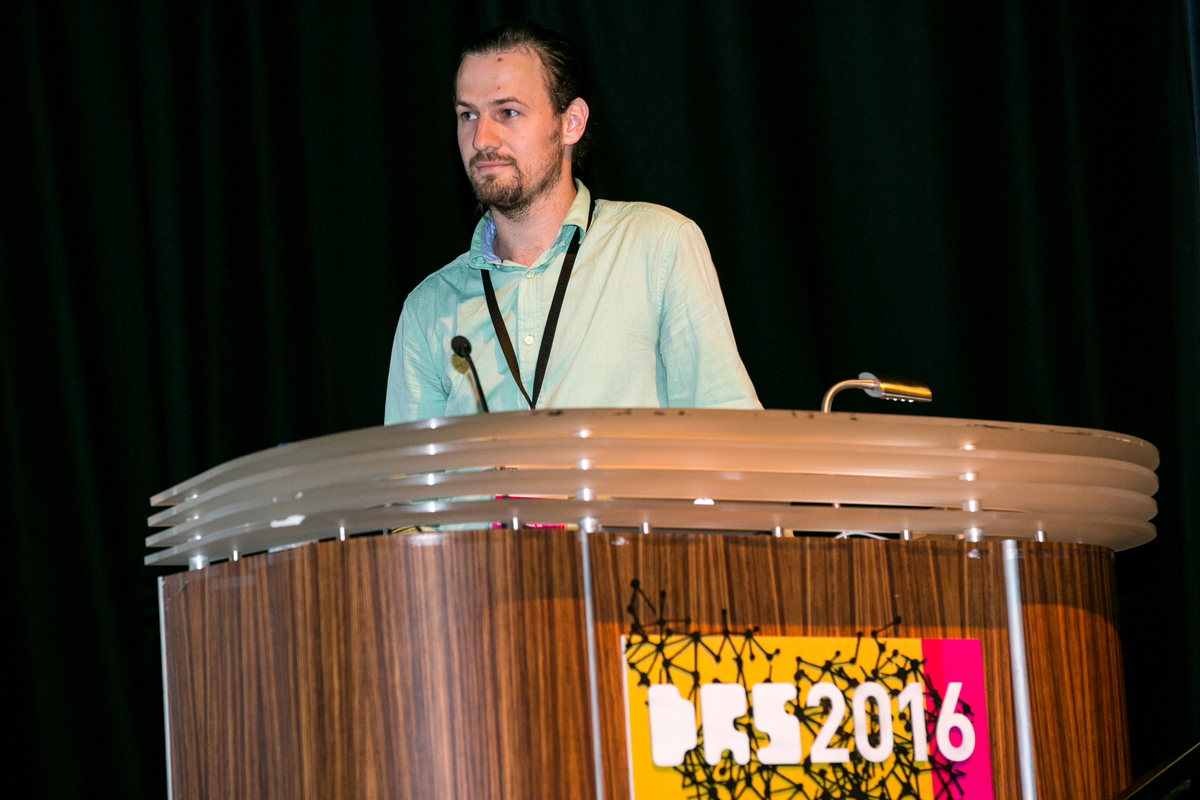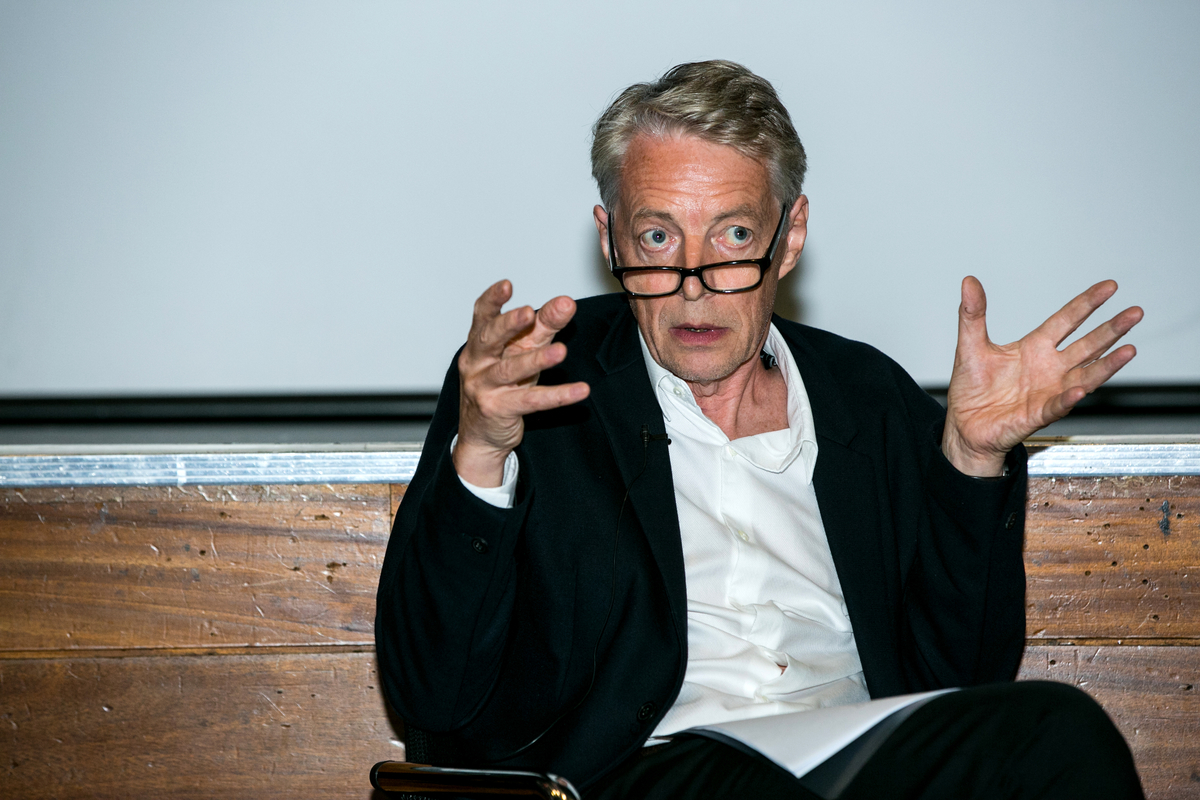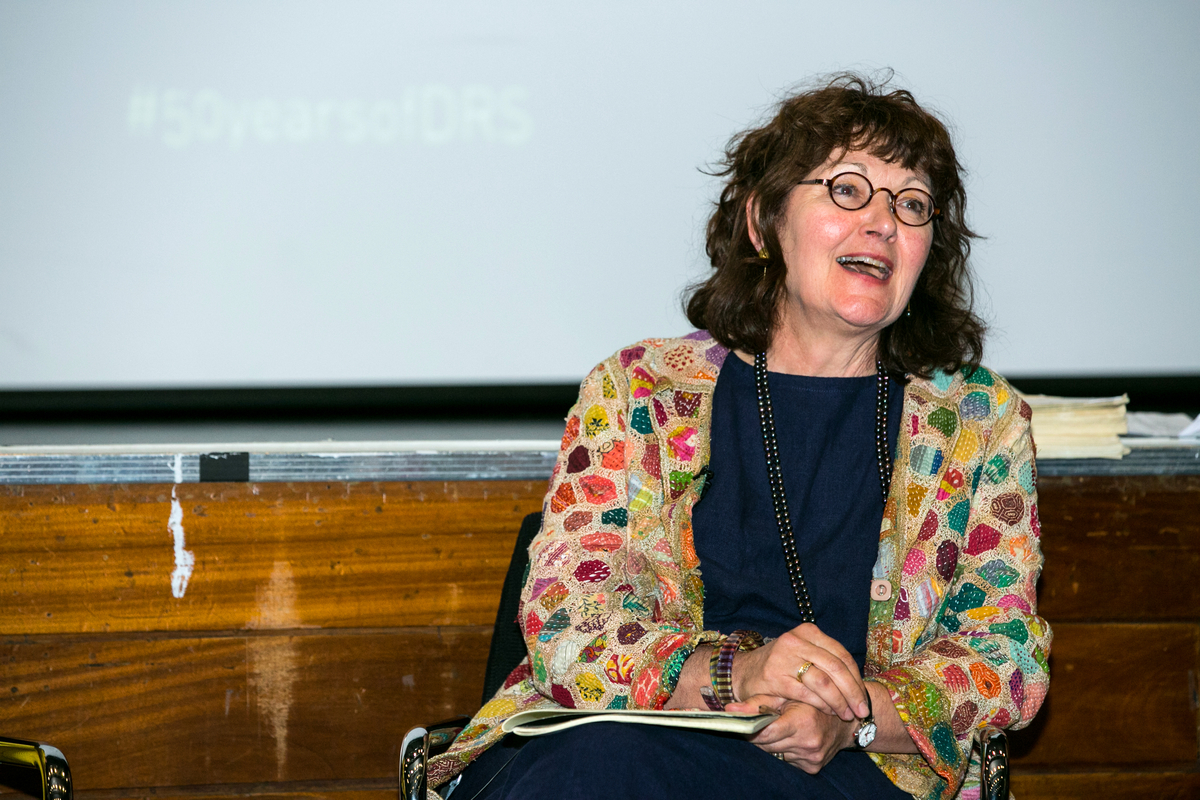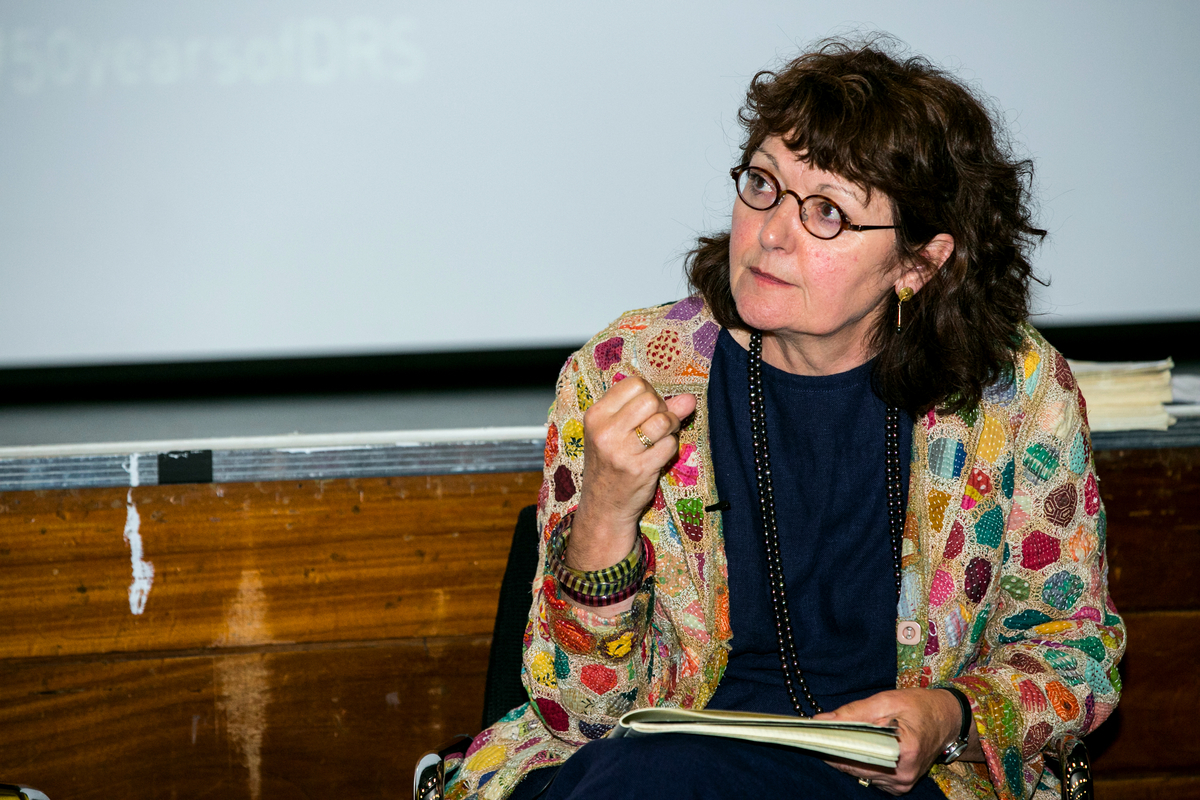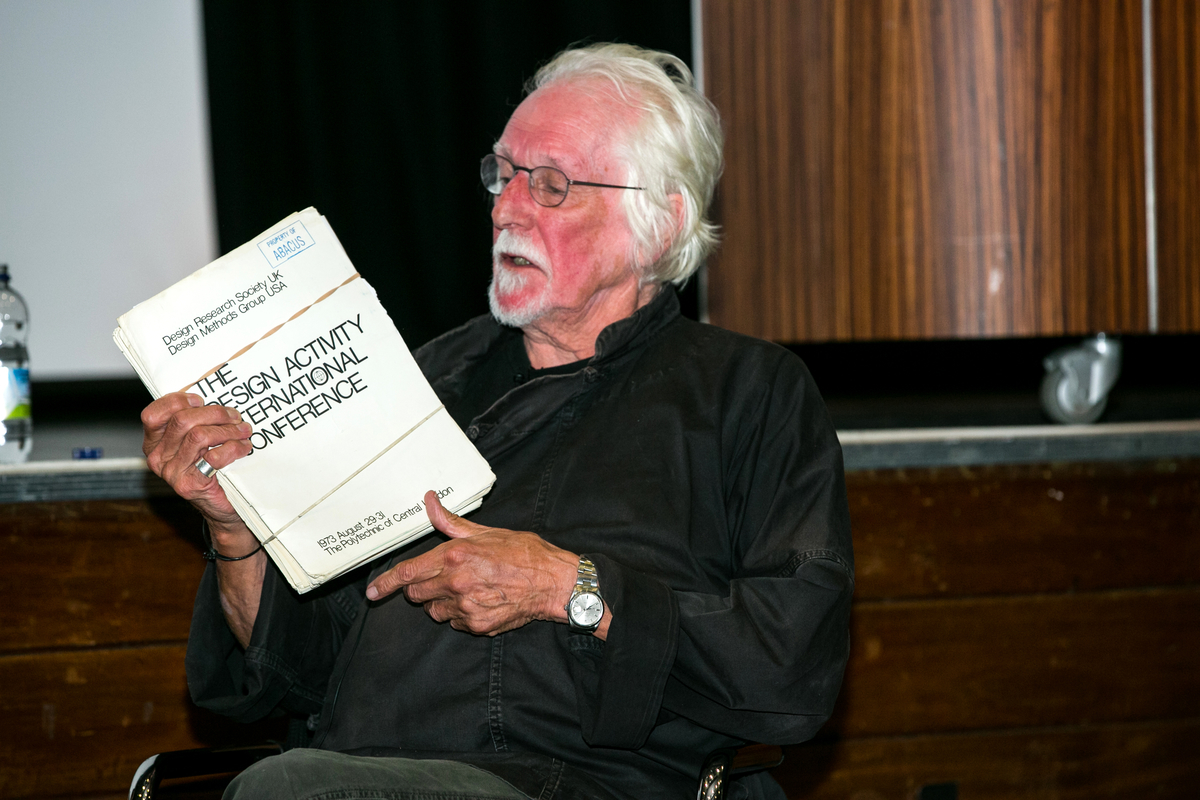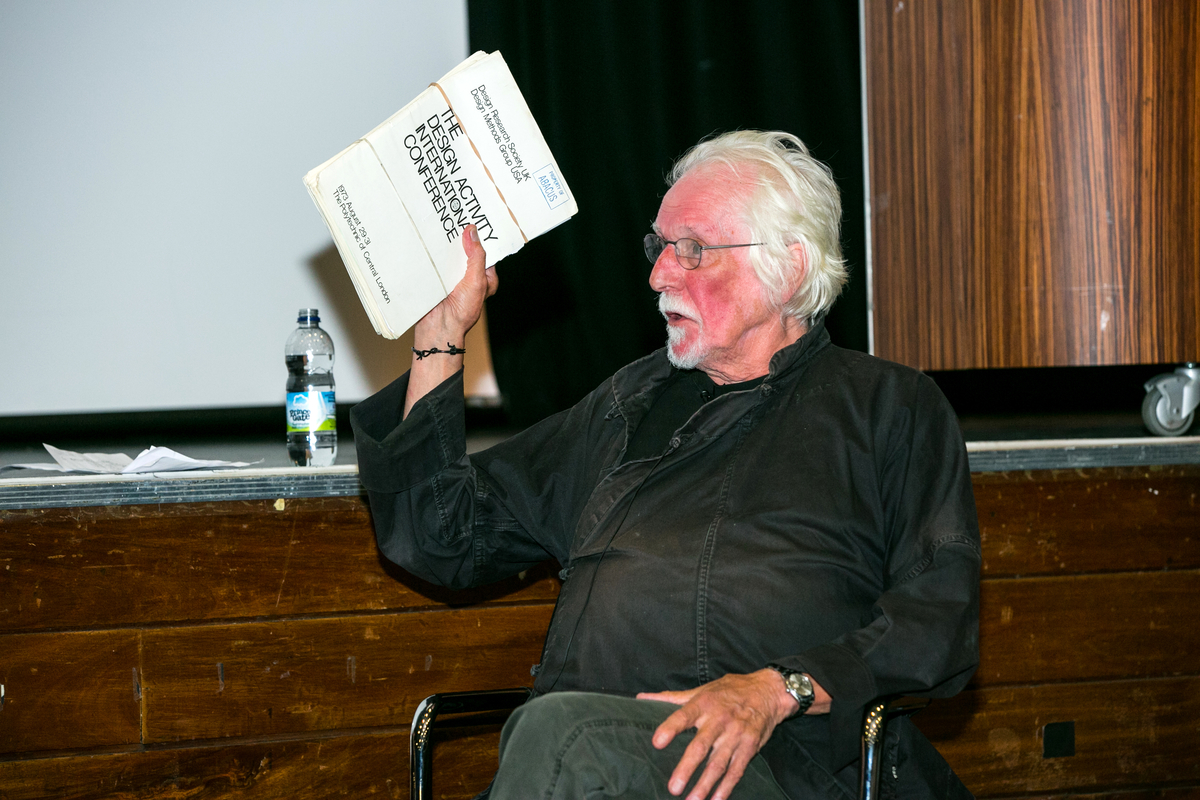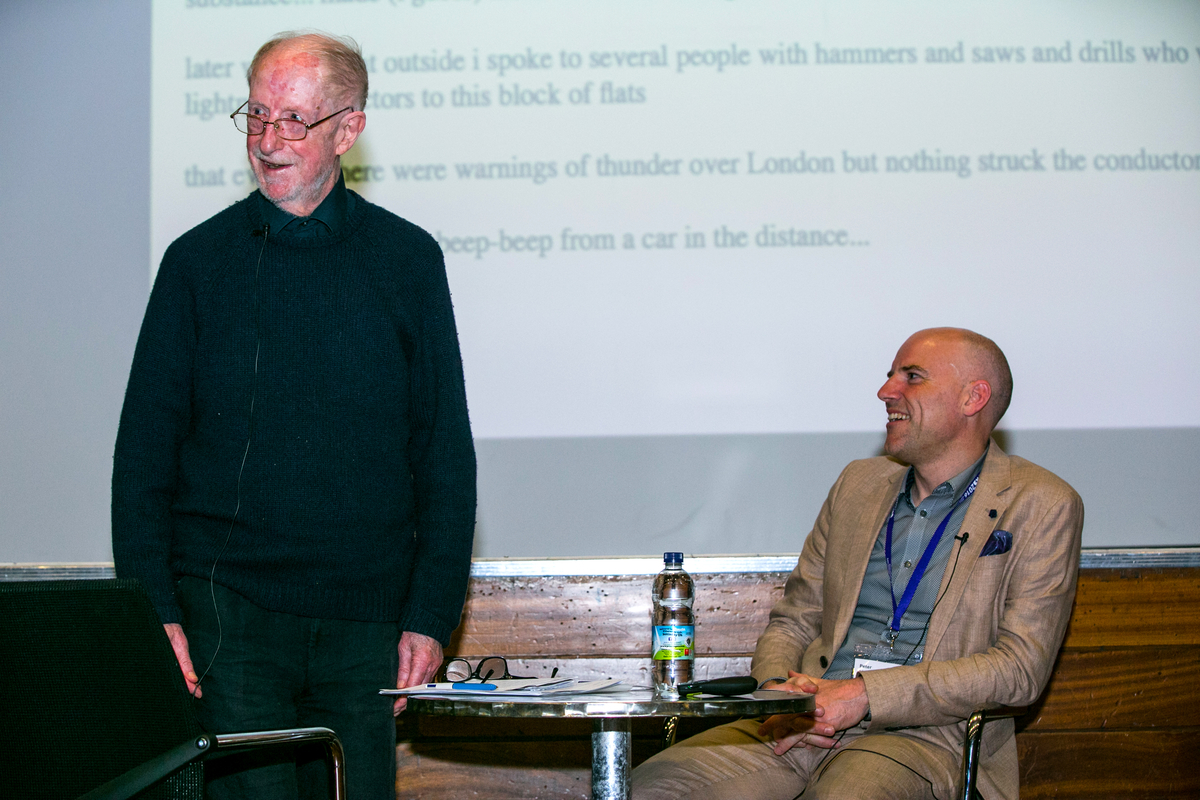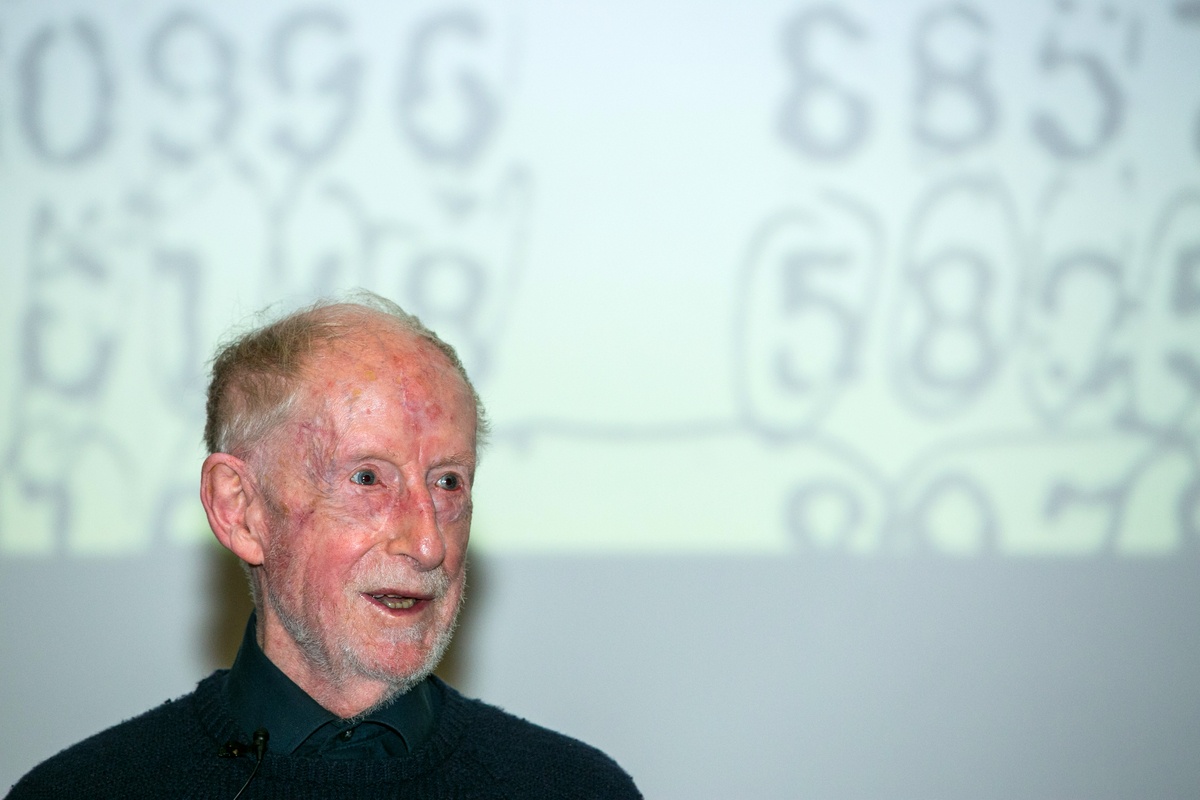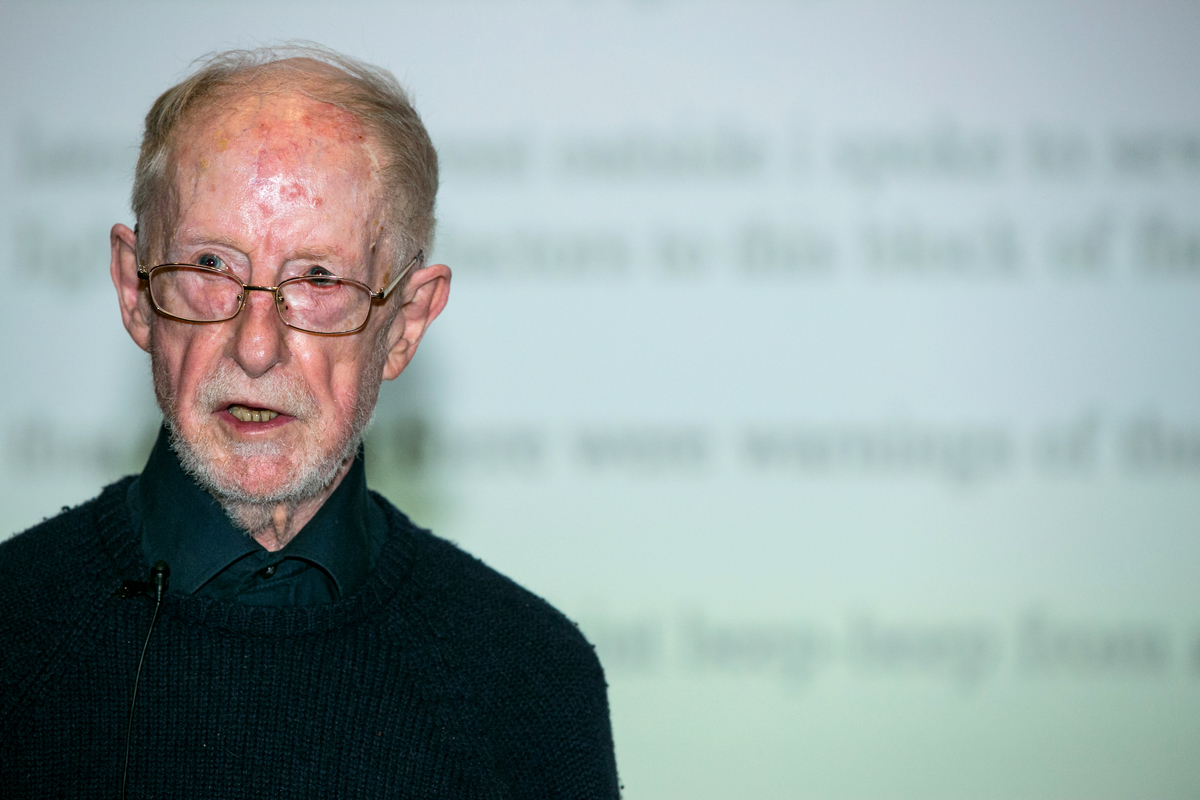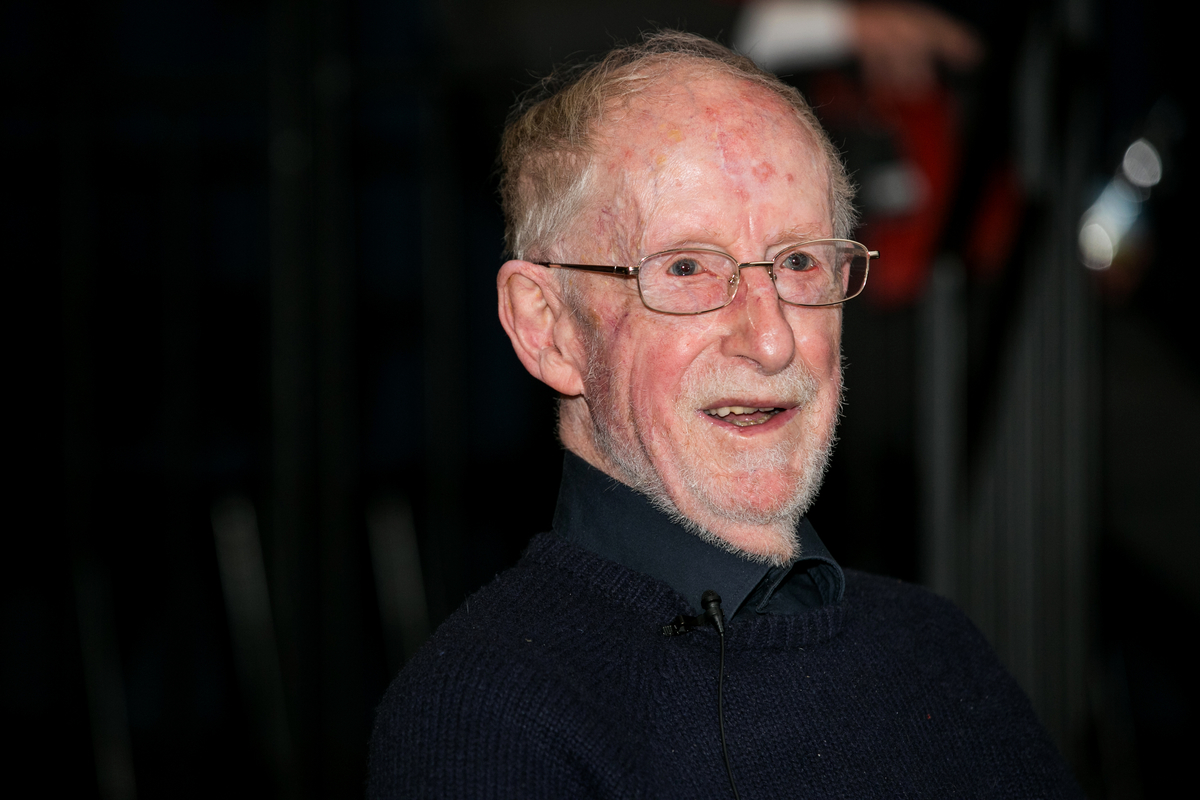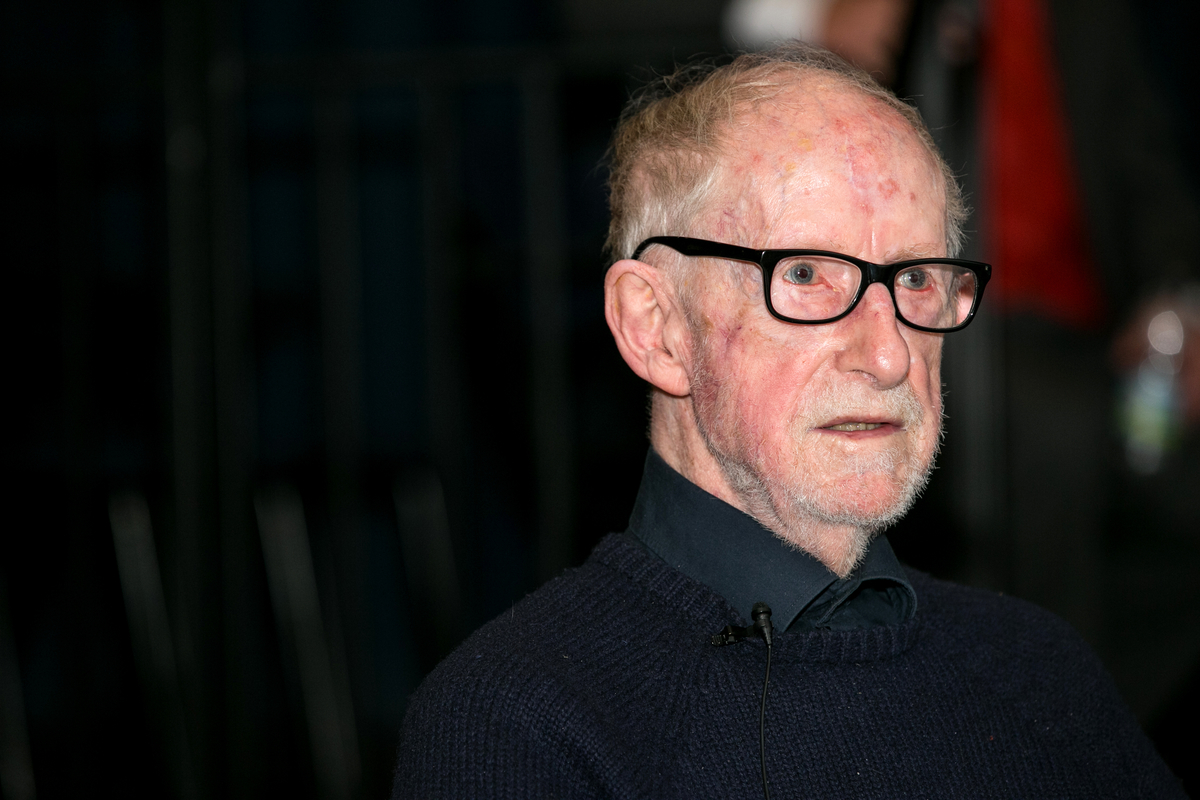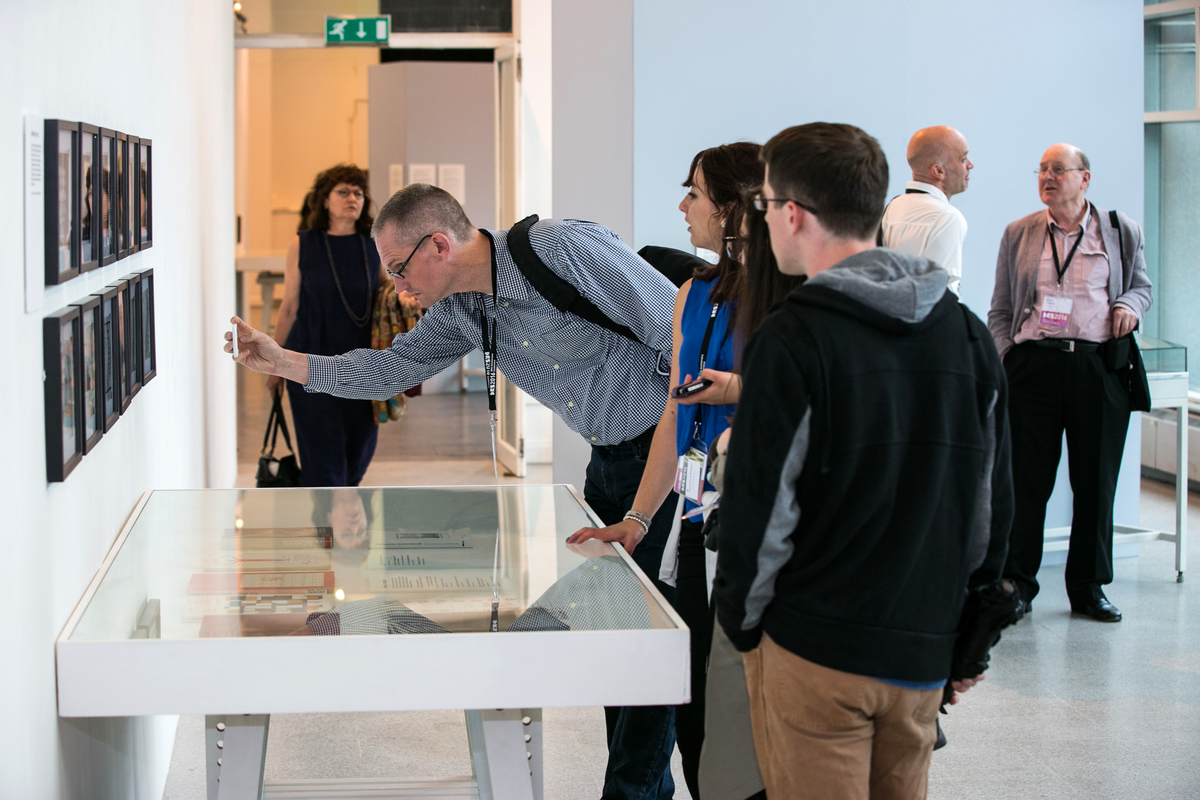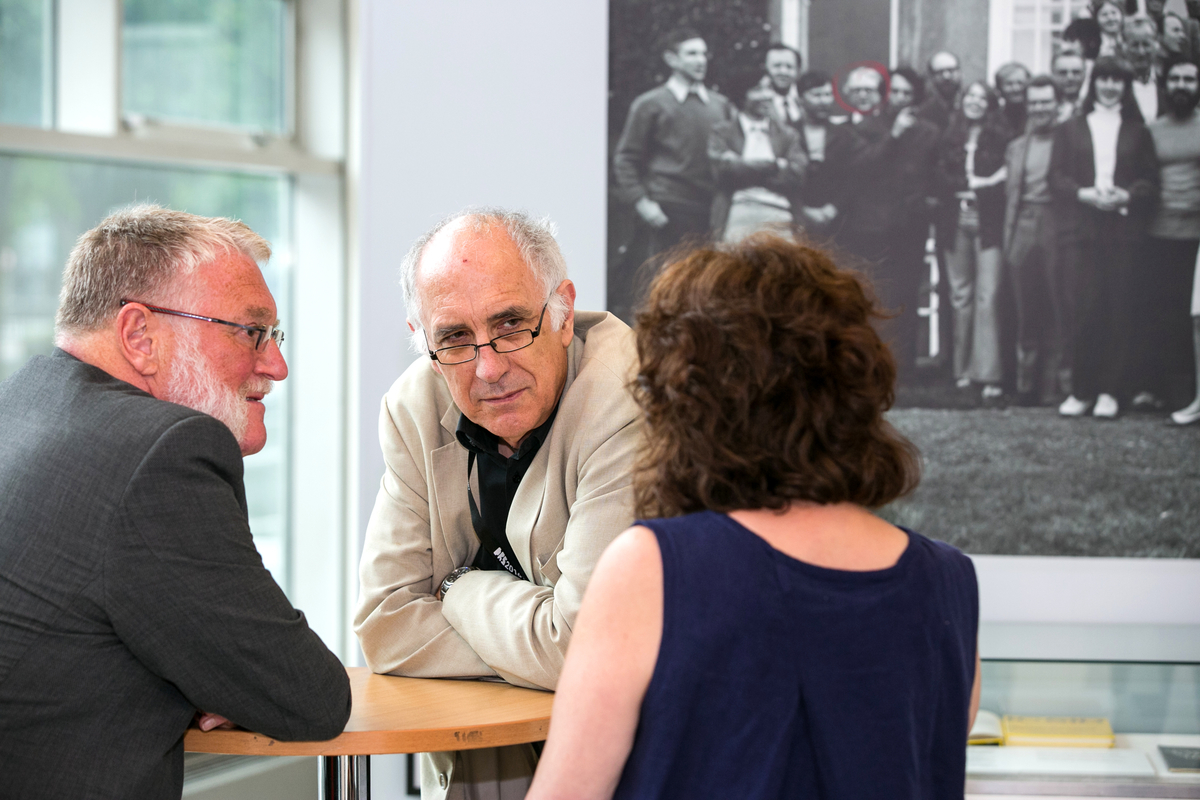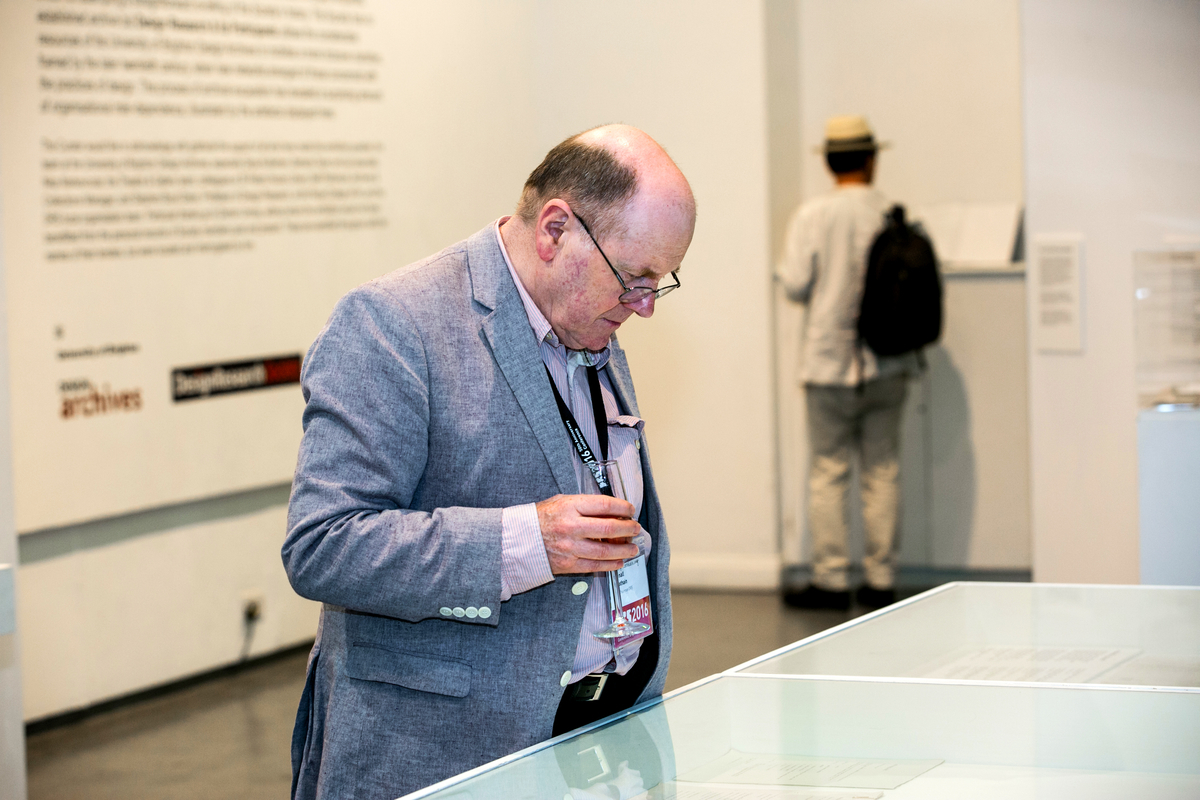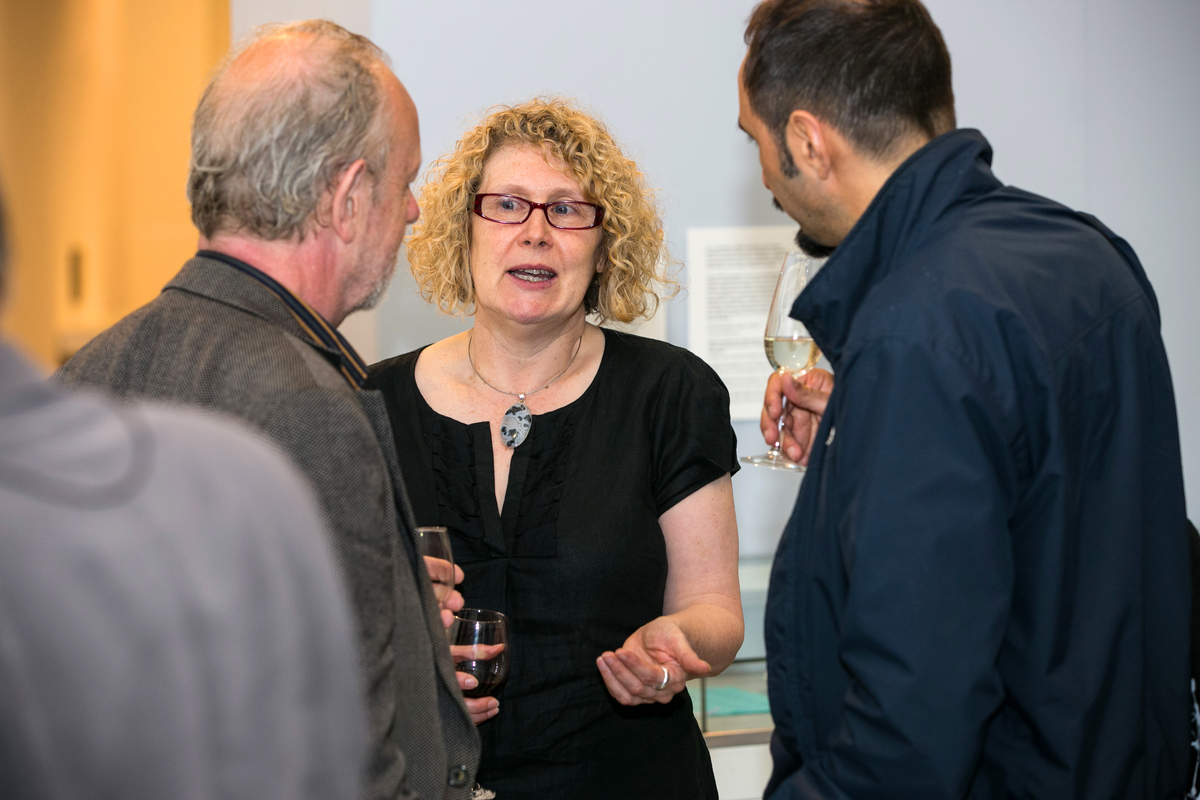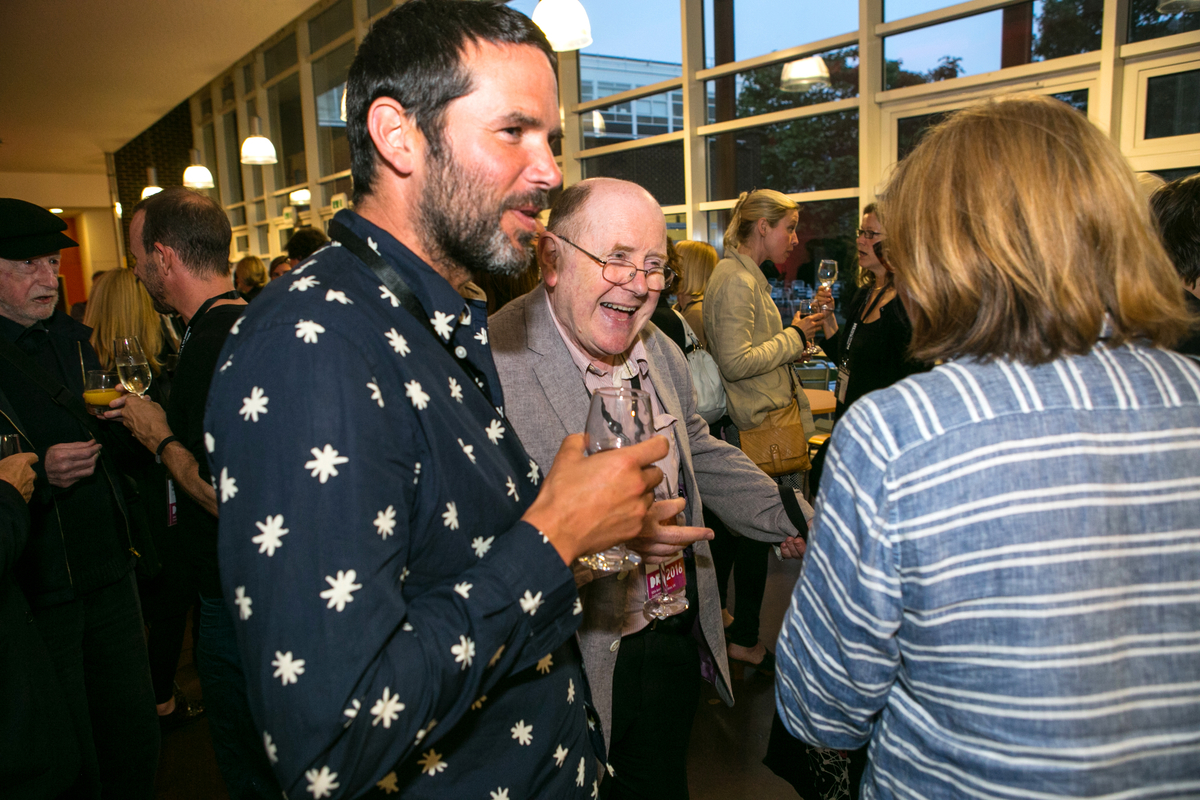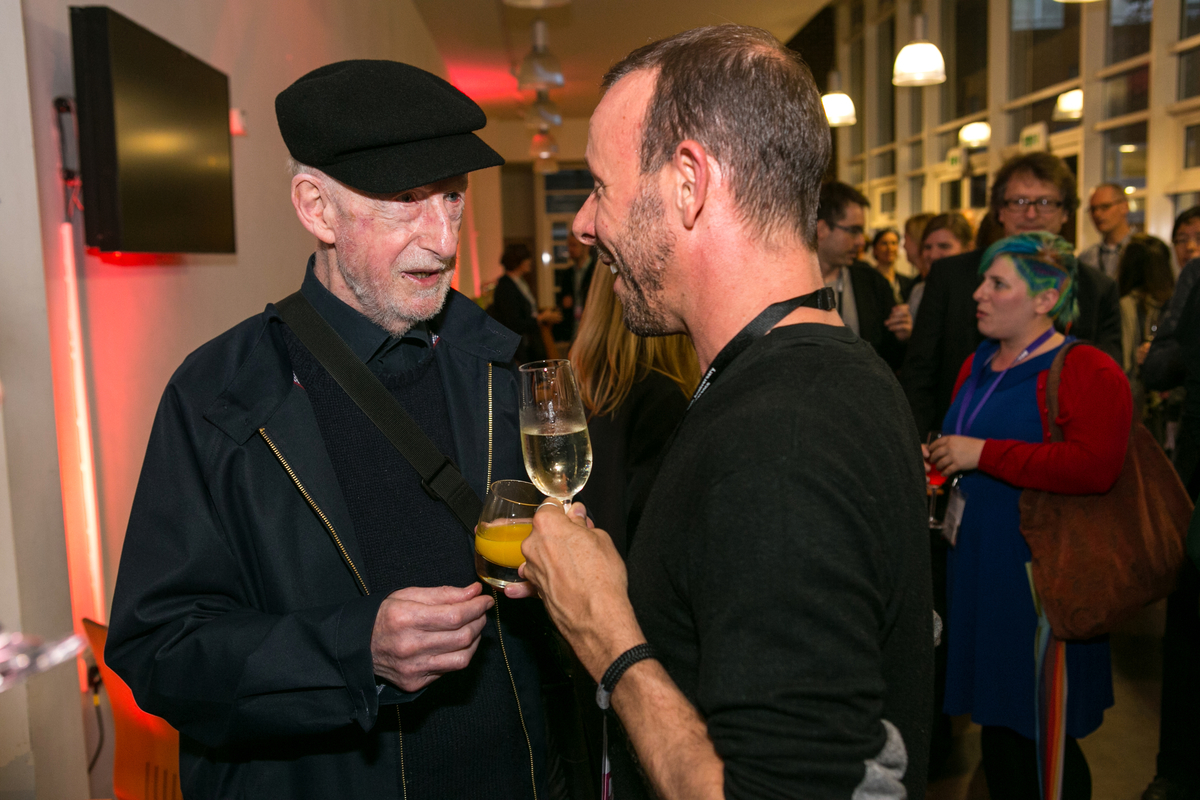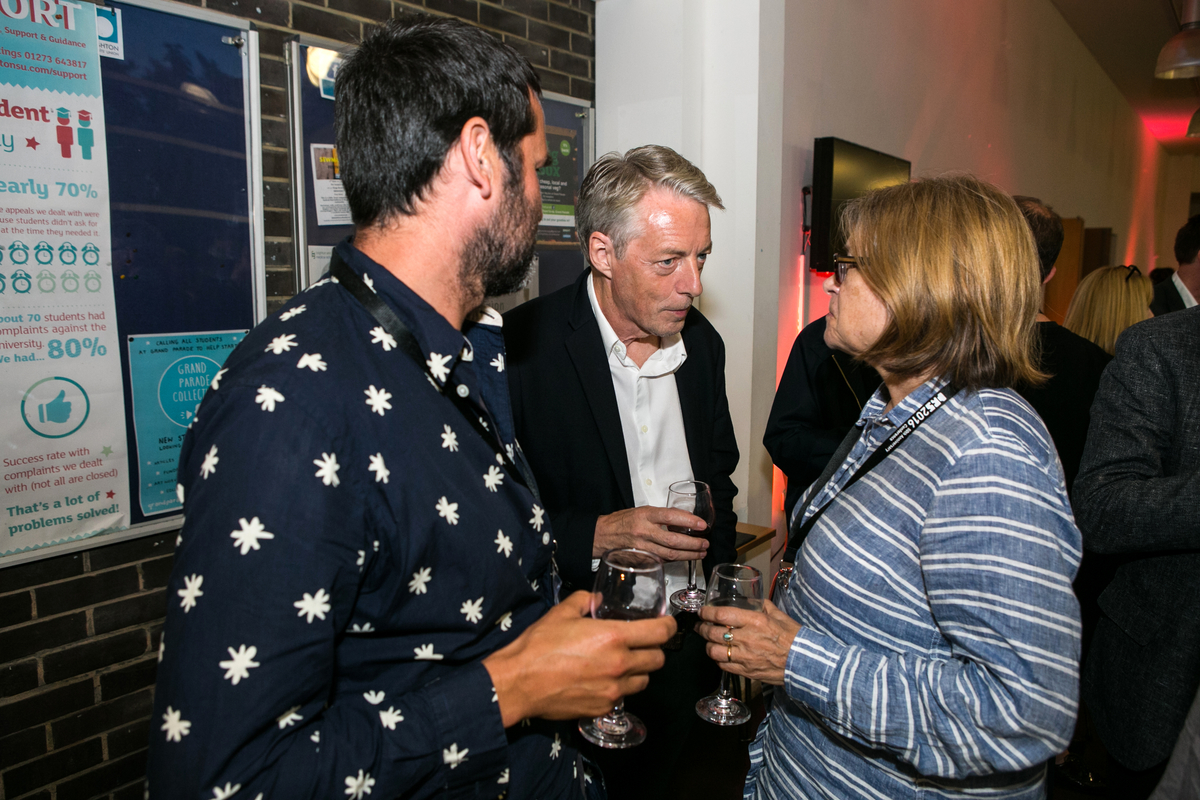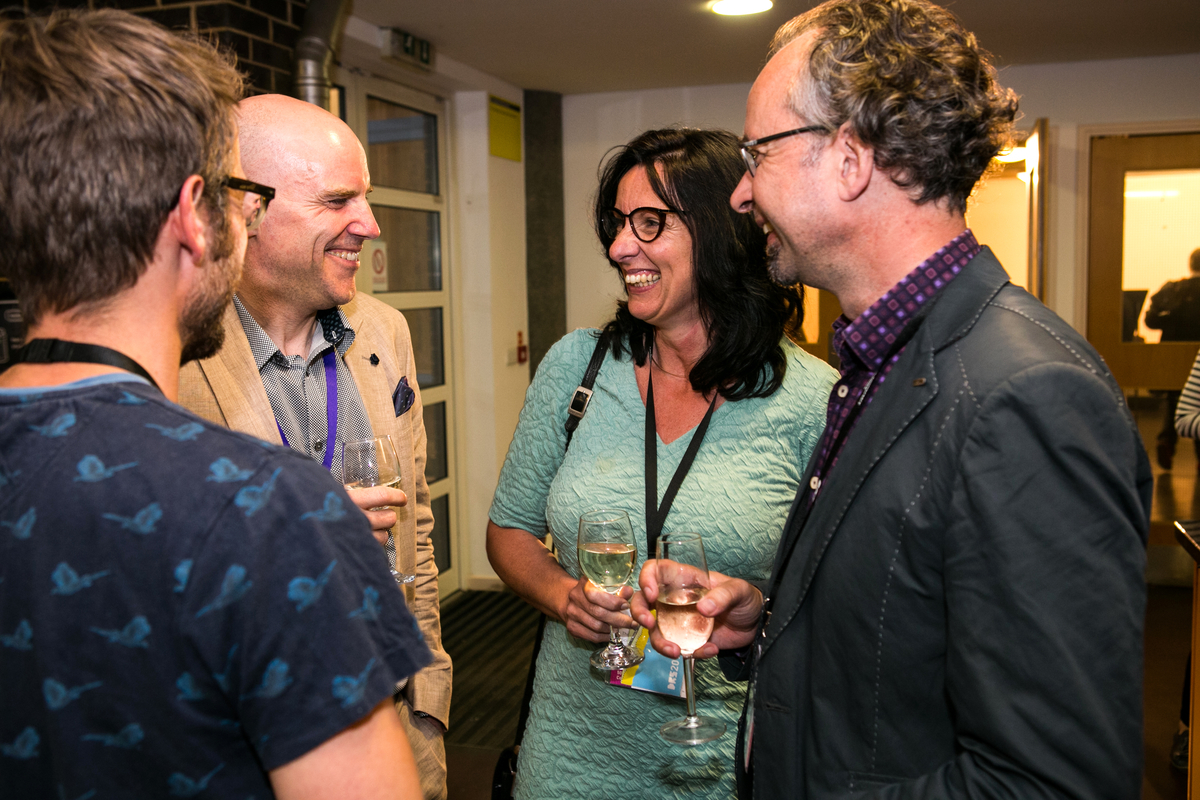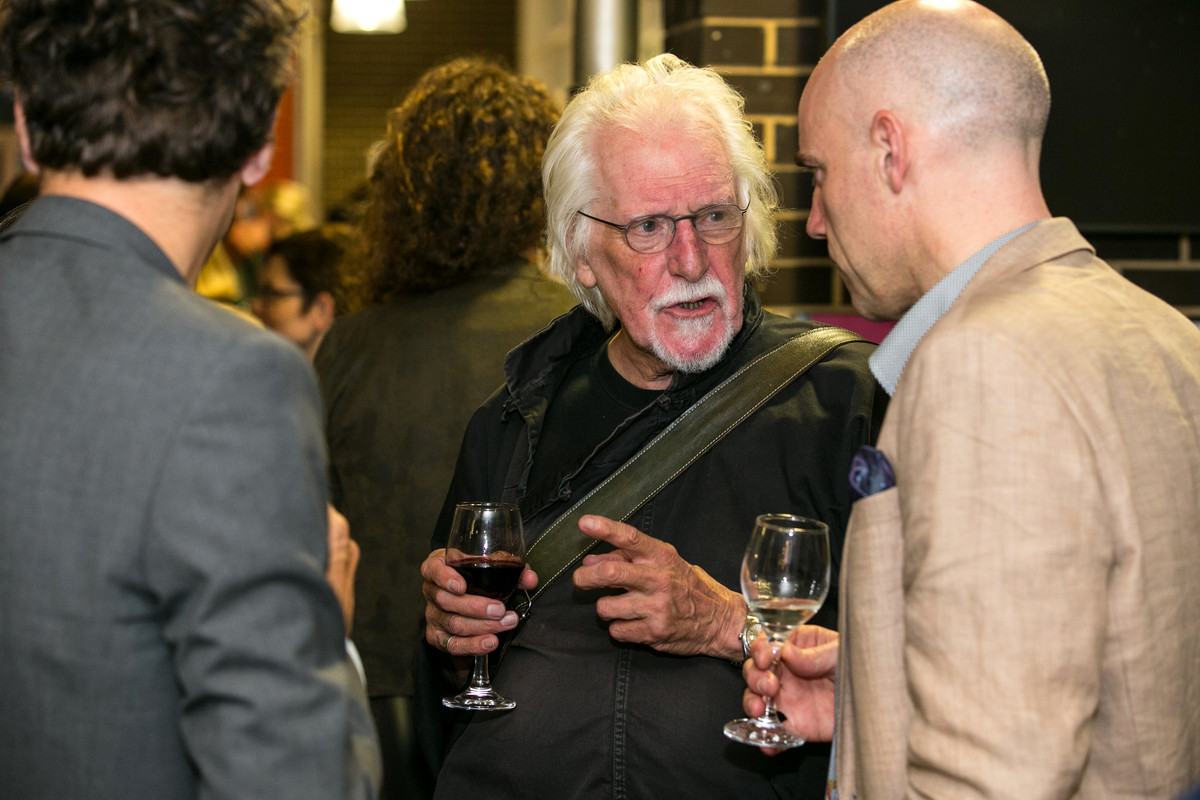 Any of the above photos are free to use with credit to DRS2016 and Pete Jones Photography. Participants wishing to get high resolution copies of any of the photos in this gallery or would like their names added in tags or titles should contact us at admin@drs2016.org.
50th Anniversary Presentations
1. Introduction
Tracy Bhamra, the current Chair of the DRS and James Powell, OBE and former Chair of the DRS, introduce the Evening.
2. 60 Years of Design at IBM
IBM were a major sponsor for DRS2016 and coincidently celebrated their 60th Anniversary of Design at IBM. Chris Hammond, Practice Leader of Design Research at IBM gives an overview of the past, present, and future of Design at IBM.
3. 50th Anniversary Bursary Presentations
In the lead up to DRS2016 the DRS offered three bursary awards to fund research into the history of the Society. The following three presentations reported on the projects that were funded.
The first was by Alejandra Poblete, from the Universidad Tecnológica Metropolitana in Chile, who looked at the theoretical development of the design research discipline by studying the work in DRS Proceedings.
The second bursary presentation was by Darren Umney, from The Open University in the UK, who studied the networks of design researchers contributing to DRS conferences. His project involved 'retro tweeting' from past conferences with the hashtag #50yearsofDRS.
The third bursary presentation was by Soren Rosenbak, from Umea Institute of Design. Taking design as a process of learning from failure Soren asked key figures in design research to describe in what ways design research had failed in the 50 years of existence. The results were surprising and captured in a sequence of graphic postcards available to delegates at the conference and now an evolving website.
4. Panel Discussion featuring Distinguished Contributors to Design Research
A panel discussion hosted by James Powell and featuring four distinguished contributors to Design Research:
Professor Clive Dilnot (Parsons, The New School of Design, USA);
Professor Lady Rachel Cooper OBE (Lancaster University, UK);
Professor Janet McDonnell (Central Saint Martins, UK);
Professor Tom Maver (Strathclyde University, UK).
The panel discuss the shaping influence the Society has had in its 50 years of existence.
5. A conversation with John Chris Jones
John Chris Jones was one of the organisers of the 1962 Design Methods conference and a pioneering figure in design methods and design research more generally. In this presentation and conversation with Peter Lloyd, DRS Vice Chair, he reflects on his earliest work and how it has developed to the present day.